GET YOUR FREE RENTAL PRICE ANALYSIS
Call us today at 757.295.8007 or enter your address below.
Hampton Roads Property Management
Let us manage your Hampton Roads Rental Property
---
Whether you need a property manager for an apartment building, condominium, townhouse, or a Single Family House, we're here to help you every step of the way.
Doud Realty Services, Inc. has been around since 2012 and has been expanding with word of mouth ever since.
We have invested in advanced technology systems so we can provide you with the best service and manage your properties efficiently and effectively. We have chosen a completely online property management and accounting software that allows us your manager and you the owner to have all the information about your property at your fingertips.
Get started with your FREE PROPERTY CONSULTATION by completing the form .
Inquire About Our Services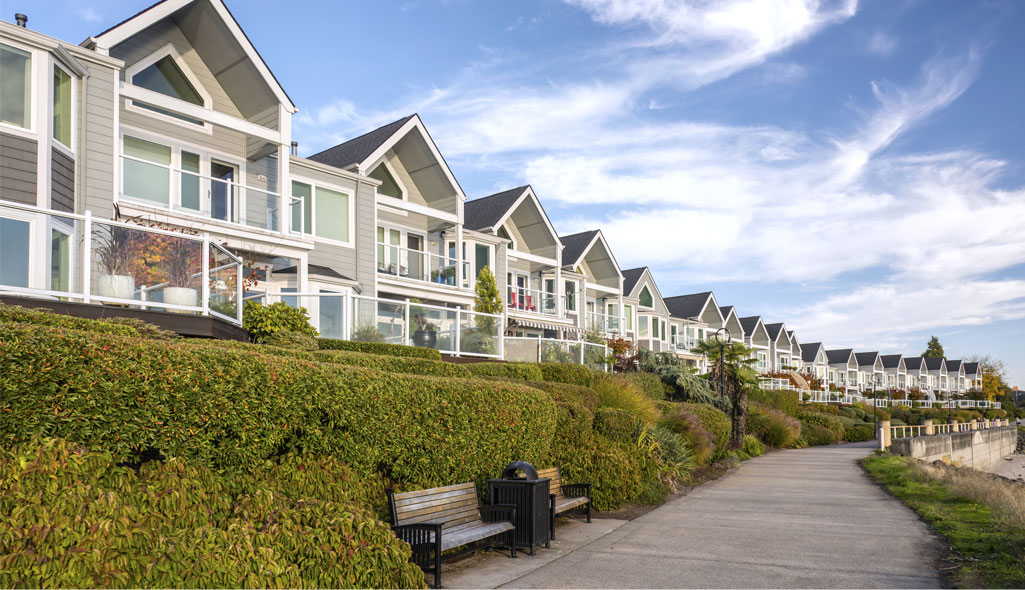 Invest in Hampton Roads
Virginia Beach is an independent city located in the U.S. state of Virginia. As of the 2010 census, the population was 437,994.[3] In 2013, the population was estimated to be 448,479. It is the most populous city in Virginia as well as the 39th most populous in the United States.
Located on the Atlantic Ocean at the mouth of the Chesapeake Bay, Virginia Beach is included in the Hampton Roads metropolitan area. This area, known as "America's First Region", also includes the independent cities of Chesapeake, Hampton, Newport News, Norfolk, Portsmouth, and Suffolk, as well as other smaller cities, counties, and towns of Hampton Roads.
Virginia Beach is a resort city with miles of beaches and hundreds of hotels, motels, and restaurants along its oceanfront. Every year the city hosts the East Coast Surfing Championships as well as the North American Sand Soccer Championship, a beach soccer tournament. It is also home to several state parks, several long-protected beach areas, three military bases, a number of large corporations, two universities, International headquarters and site of the television broadcast studios for Pat Robertson's Christian Broadcasting Network (CBN), Edgar Cayce's Association for Research and Enlightenment, and numerous historic sites. Near the point where the Chesapeake Bay and the Atlantic Ocean meet, Cape Henry was the site of the first landing of the English colonists, who eventually settled in Jamestown, on April 26, 1607.
The city is listed in the Guinness Book of Records as having the longest pleasure beach in the world. It is located at the southern end of the Chesapeake Bay Bridge-Tunnel, the longest bridge-tunnel complex in the world.
Areas We Serve
Don't see your area? Call us!
---