Current Tenants
Resources after move in
As a Tenant you are very important to us, and we have made this page as easy as possible for you to get the information that you need in a timely manner.
Please keep in mind that all current tenant business is conducted between 9am-4pm Monday-Friday.
AFTER HOURS EMERGENCIES:
Dial 757-295-8007 OPTION 0
Please note we do not answer the phone after hours. You must leave a detailed message and a working phone number. We get to determine if this is an emergency by the information you leave. The following constitute a property emergency and are the only reasons to be calling after hours:
No heat (in Season)
Broken pipes with running water
Water issues no water or running water
Sewage back up in to the property
Physical Damage to the property (like a tree falling on the property)
Rent Collections
+
We offer a wide Varity of ways to pay your rent.
You may pay your with check, money order, cash, credit card, or ACH/E-check. If you are paying you're rent via check or money order or cashier's check, Please make payable to Doud Realty Services INC. All Fees are due on the first day of each month in advance, without deduction, offset or demand.
For your convenience we have online payment options available, and the ability for you to pay your rent close to where you live tTemplates/areas.htmlhrough the PayNearMe payment network utilizing 7-11 or Ace Cash Express payment processing services. 
Late fee Policy
Your rent is due on the first day of each month. We give tenants a 5-day grace period, which allows them a few extra days to meet their monthly obligation without penalties. However, if the 5th day of the month falls on a weekend or holiday rent is due on the FRIDAY before. Our office closes at 4pm M-F, If you deposit your rent in our drop box after 4pm on the 5th you will incur a late fee. You always have the option of paying your rent with our other options, which will allow you to pay your rent up to 11:59 on the 5th day of each month regardless of weekend holiday etc. Unless you contact our office to make payment arrangements be expecting the summons for unlawful detainer (eviction process) to be filed on the 10th or 11th of the month.
Submit Work Order
+
Payment Options
Ach E/Check Credit Card Processing
+
You may log in to your tenant portal to pay your rent via ACH/E-Check right from your bank account Free of Charge, however it takes 4 business days for this process to be complete, and you must make a note to deduct the appropriate rent amount out of your account so that your ACH/E-Check payment does not get Returned for insufficient funds.
Payment Returned Non-Sufficient Funds If your payment is returned for non-sufficient funds, you will be locked out of your online payment account for 30 days, and be required to pay via certified funds in the office, or use another payment solution available to you.
Permeate termination of online payments will be implemented If your payment is returned 3 times for non-sufficient funds; you will lose this access until your lease renews.
You may log in to your tenant portal to pay your rent via Master Card or Visa right from your Tenant Portal log in, however you will be billed between $17.00-$36.00 depending on the rent amount you were trying to pay.
Don't have an Account?
It's easy! Just Let us know you have access to your tenant portal to pay your rent and put in trouble tickets and we'll email you an account activation link.
Get Started
Already have an Account?
Click the bottom below to be taken to the tenant portal login Page.
Log in
Electronic Cash Payments
+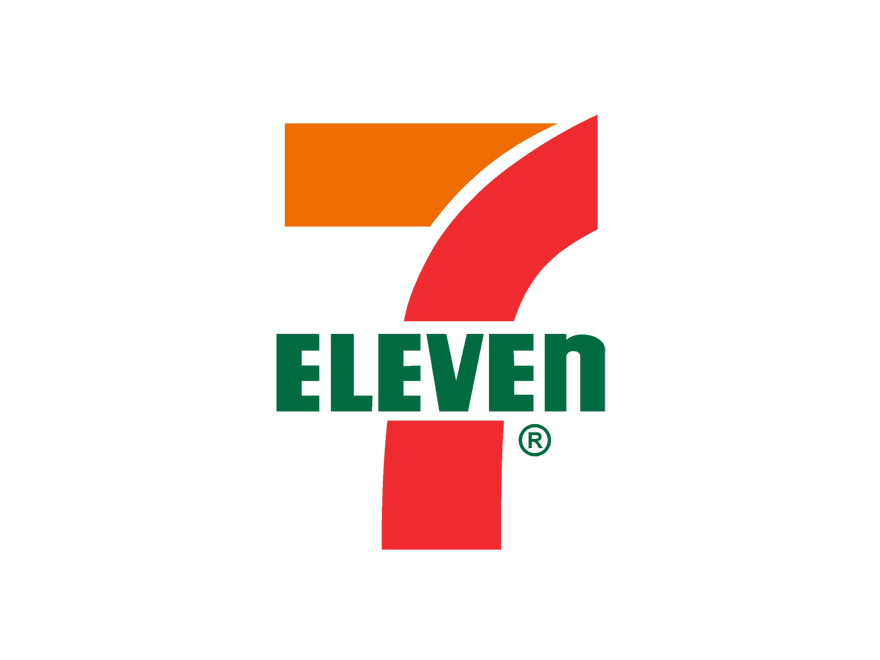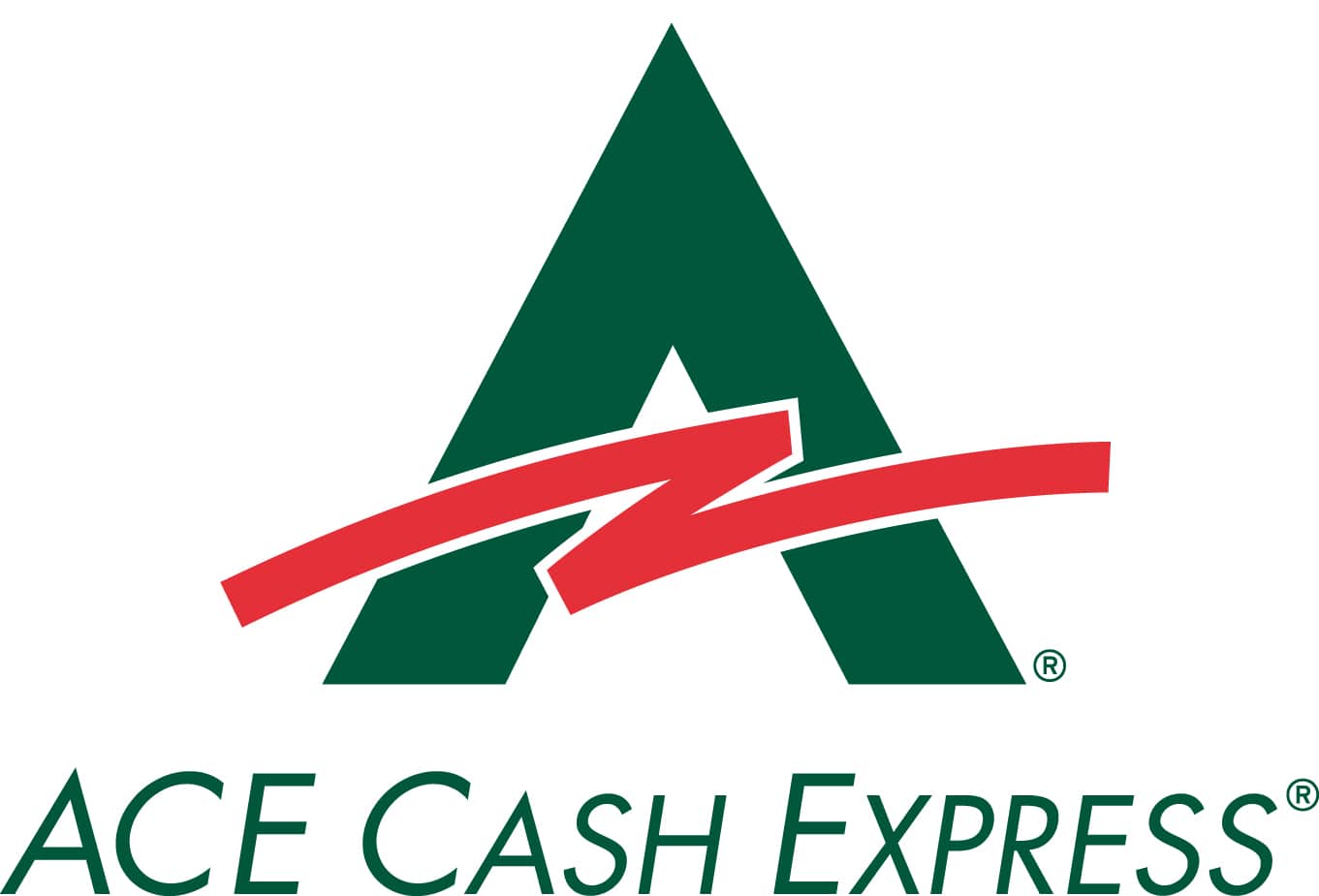 Electronic Cash Payments feature enables you to do away with the hassles of driving in to our office, and driving to get a money order for your rent payments. With this feature we create a PaySlip which you can then take along with their cash, to their nearest 7-Eleven or ACE Cash Express location, and present them to the cashier to make the payment. Once the transaction is processed, the tenant will be provided with a receipt as proof of payment.
Upon payment confirmation, your Receipt will automatically be created in Appfolio property management system for their Electronic Cash Payment. The receipt will include a reference number for the transaction, which matches the confirmation number on the receipt the Tenant receives when making their payment. Never have to worry about NSFs again or driving through a tunnel to get to our office!
Tenant Insurance
Requirements
+
Doud Realty Services, Inc. residents are required to carry $100,000 liability insurance for damage to the landlord's property during the term of their lease. Doud Realty Services, Inc. has partnered with Renters Legal Liability Insurance to provide our residents a tenant liability insurance policy. This policy offers residents a low cost and easy way to meet our liability insurance requirement. The cost of $100,000 property liability coverage is only $12.00/unit/month and can be paid together along with rent.
Please note the following items:
Your monthly cost per unit will be $12.00 (Tenant Cost) per month
Your deductable per damage claim will be $250.00 (tenant cost) per Claim
Your total possible personal property coverage cost will be $10,000.00 (for tenant to replace personal property) per claim.
You are under no obligation to participate in our preferred partner program. You may satisfy the lease requirement by obtaining a personal renters insurance or liability insurance policy from an insurance agent or insurance company of your choice and adding Doud Realty Services, Inc. as an additional interested party. You also will need to provide proof of coverage (e.g. a copy of the declarations page) for the duration of your lease.
Tenant Insurance FAQ's
+
1. What is the Property Damage Loss Waiver Option?
The Property Damage Loss Waiver ("PDLW") is a group based property damage liability option. The PDLW option enables residents to receive $100,000* of property damage liability protection. PDLW is an innovative risk management tool designed to fulfill residents' contractual obligations specified in their lease agreement. The Property Damage Loss Waiver option is a way for the resident to meet the indemnification obligation under the lease. Residents agree to the indemnify and hold the housing owner harmless for damages or losses negligently caused through their actions.
2. What does the Property Damage Loss Waiver provide?
The PDLW is a unique option that provides protection for financial responsibility if a resident negligently causes damages/losses to the unit in which they hold a lease for.

The PDLW addresses five "perils" for negligent resident-caused losses. They are: fire, smoke, explosion, water discharge, and sewer back-up. These five perils account for the majority of resident-generated losses. Protection for a single occurrence is up to $100,000*. Under the PDLW, damages are paid in priority – to the unit owner/manager for damage to the unit you rent and then to impacted residents up to $10,000 for their personal property damage/loss, subject to limit availability. There is an additional allowance for displacement costs and/or living expenses up to $1,000, subject to limit availability.*
3. What does it mean to indemnify the community owner/manager?
Indemnification is a term that means if loss occurs, a party who sustains the loss (the Property owner/manager) should not be restored to a financial position approximately the same if the loss did not occur – no better or no worse – by the resident who negligently caused the loss/damage.
4. Does the Property Damage Loss Waiver protect the resident's property?
The Property Damage Loss Waiver option protects the resident's personal property if the following occur:
First – the loss submitted by the Doud Realty was negligently caused by participates in the PDLW;
Second – the loss involved any of the above five covered perils for loss;
Third – Property loss is less than the $100,000* PDLW limit and the limit has not been exhausted by the owner/manager's loss. If the limit has not been exhausted, the personal property contents of the residents impacted by the loss may be protected up to a maximum of $10,000 per unit.
Please Note: The Property Damage Loss Waiver program does not protect for theft, burglary, vandalism, bodily injury or personal injury.
5. How is "traditional renters insurance" different?
The Property Damage Loss Waiver is offered as a by Doud Realty is based on the community based option. It is not a traditional renter's insurance policy sold to the resident. The insurance coverage commonly referred to as an HO-4 policy, or renter's insurance, is coverage purchased by the resident, in their own name. The policy typically covers the resident's personal belongings, and liability coverage. HO-4 policies additionally can be customized to cover various perils, or 'risks', and can be broadened to include damages that were not caused by the resident. For each level of coverage needed, insurers set rates. Total premiums for HO-4 policies depend upon coverage selections, credit score and the loss history of the resident.
6. Is the Property Owner/Manager selling insurance?
No.
7. Why should a resident want to participate in the Property Damage Loss Waiver?
The Property Damage Loss Waiver offers an easy way for a resident to meet the community's requirement. Residents can elect to participate in the PDLW to satisfy the lease requirement. Through this option, they indemnify the multi-family housing community owner/manager against the property damage or loss they are negligently responsible for causing within the community, subject to a limit of $100,000.* There is no additional application form to complete, nor any quotes to obtain. The resident simply selects the PDLW option. No further notices sent. Residents have no need to worry about keeping the program protection in place. The property owner/manager requires residents to indemnify the community owner/manager against loss. Residents have choices. Residents can choose not to participate in the Property Damage Loss Waiver option. For residents to indemnify the owner for any losses, they must the provide proof of insurance through their own renter's insurance HO-4 policy. This proof of insurance is a certificate provided by any insurance company the resident chooses. The requirements are contained in an addendum to the lease agreement. A certificate from an insurance carrier must cover those requirements. A certificate must also show effective and expiration dates. Costs for an individual renter's insurance policy will be based upon the insurer's rates.

The Property Damage Loss Waiver fulfills all of the community requirements. A traditional renters HO-4 policy also meets those requirements and may provide additional coverage plus customizable options for additional costs. The choice ultimately is the resident's decision on how to best comply with the community's requirement.
Tenant Move Out Requirements
Read More
+
Move Out Inspection
Prior to scheduling a move out inspection you must have all contents out of the property, and must be cleaned and ready to inspect, and you must be prepared to hand over all Keys to us at the conclusion of the move out inspection. Move out Inspections are conducted Mon-Fri 9am-2PM. Must call and schedule an appointment prior to the end of your lease. If you lease expires and you still have the property you are required to either drop off your keys in our office, and we will inspect your apartment at our convenience.
Security Deposit
Your security deposit may NOT be applied to the final month's rental payment. Deposits are fully refundable within 45 days of vacating the premises provided the below conditions have been meet. Full term of the lease has expired.
An inspection shows the property to be in clean and satisfactory condition (normal wear and tear excluded).
All Provided appliances to include refrigerator, stove/range, dishwasher, washer and dryer have been thoroughly cleaned.
All bedrooms have been thoroughly cleaned.
Fire place, If applicable, has been inspected and cleaned by licensed representative (copy of contractor invoice must be provided).
Carpets must be professionally cleaned (copy of contactor invoice must be provided).
All trash and debris have been removed from the premises.
All Keys, including mailbox keys, have been returned.
Any and All trash has been removed from the property (or on curb waiting for city services if in a Single Family Property, If in a multi-Family unit Tenant must dispose of all large items that cannot be placed in the trash).
Tenant FAQ's