Hampton Property Management
Let us manage your Hampton rental property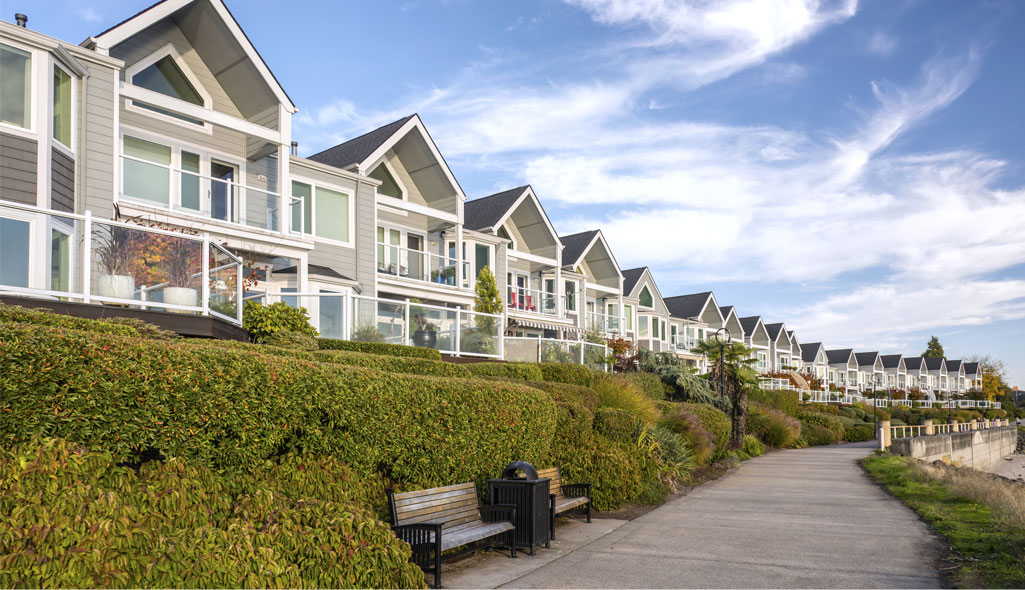 Whether you need a property Manager for an apartment building, condominium, townhouse, or a Single Family House, we're here to help you every step of the way.
Doud Realty Services, Inc. has been around since 2012, and been expanding with word of mouth ever since.
We have invested in advanced technology systems so we can provide you with the best service and manage your properties efficiently and effectively. We have chosen a completely online property management and accounting software that allows us your manager and you the owner to have all the information about your property at your fingertips.
Benefits of using Doud Realty Services as your property manager:
We can respond Faster and provide better services to both owners and Tenants
+
We can securely access information about all properties at any time and from anywhere. Sensitive data is securely housed in a state-of-art data center, and backed up regularly and automatically.
Monthly statements can be delivered to your email inbox, saving time and paper
+
The statements are easy to read and provide you with a quick snapshot of your property details for the past month.
We address property maintenance issues faster
+
We can create electronic work orders and communicate with vendors so we quickly solve issues.
You will be paid faster and more securely
+
We are able to use electronic payments (ACH) to deposit funds directly into your bank account.
We can more effectively market your properties to fill vacancies sooner
+
We can quickly and professionally advertise your properties on our Web site, Craigslist, and we have partnered with another company which has special lockboxes which give controlled access to potential tenants on demand.
Hampton Property Management Services
Rental Application Services
We provide qualified tenants to owners by obtaining the following information on each applicant:
Retail credit report
Criminal background check
Tenant performance reports
Employment/income verification
We obtain previous rental history from landlord verifications
Property Inspections
We take care of The following inspections
Move In Inspections
Move out inspections
Simi Annual/Annual inspections (as needed)
Inquire About Our Services
Accounting
Detialed Monthly owner Statements to include
Year end Statements
Itemized list of all transactions)

All utility bills
Management fees
Repair bills
1099 MIS Reporting to the IRS
Maintenance
We believe in preventive maintenance services for rental property. Our team can either provide owners with contractors for repairs, or you can even do you own repairs.
Rent Collections
We provide timely Legal Proceedings (if necessary), Five day notices, unlawful detainers, court proceedings and evictions at a reduced rate to you. We also provide positive and negative credit reporting to Experian Rent Bureau.
Marketing the Property
+
We use the following sources to market your property:
| | | |
| --- | --- | --- |
| LiquidusMedia | LotNework.com | Lovely |
| MyShowing | NestBuilder | NewHomeSource |
| Odegeo | OnMyBlock | Open Real Estate Community |
| OregonLive | Pilot Media | PropertyManagementPros |
| Property Shark | RadPad | Real EstateCentral |
| RealQuest Express | RealPlusOnline | RealRentals |
| Realtor.com | Realy | Realty Store |
| Realty Track | RentHop | RentRange |
| Abodo | ADWerx | Apartable |
| Apartment List | Apartments | BuyerHomeSite.com |
| BuzzBuzzHome | CampusCribz | Chase My New Home |
| Commercialsearch | CondoCompare.com | eLookyLook |
| eappraisal | FindMySpot | FindNewHouse.com |
| Find a new place for me by visual tour | FindTheBest Homes | FirstcoastRentalAds |
| Foreclosure.com | FreedomSoft | FreeRentalSite |
| Guidance Realty | Harmon Homes | Home2.me by TourFactory |
| RelocationOnline | Rental Roost | RentalBeast |
| RentalHomePros | RentalHomesPlus | Rentals |
| RentBits | RentJungle | RentLinx |
| RentMatch | RentMyHome | RoomHunt |
| SearchAllProperties by L2L | SellersLane | Showing Suite |
| SpeedyTenants | The Real Estate Book | Trulia |
| USALifestyleEstate | USHUD.com | Vast |
| XiLi Mobile | Zillow | Zumper |
Hampton Area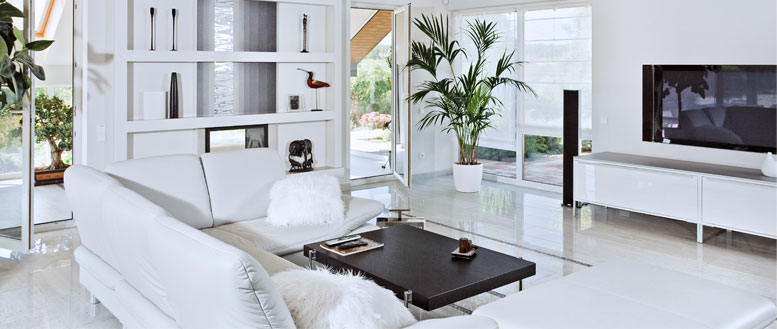 Hampton is an independent city in Virginia. As of the 2010 census, the population was 137,436.[5] As one of the seven major cities that compose the Hampton Roads metropolitan area, it is on the southeastern end of the Virginia Peninsula. Hampton traces its history to the city's Old Point Comfort, the home of Fort Monroe for almost 400 years, which was named by the 1607 voyagers, led by Captain Christopher Newport, who first established Jamestown as an English colonial settlement. Since consolidation in 1952, Hampton has included the former Elizabeth City County and the incorporated town of Phoebus, consolidating by mutual agreement.
After the end of the American Civil War, historic Hampton University was established opposite from the town on the Hampton River, providing an education for many newly-freed former slaves and for area Native Americans. In the 20th century, the area became the location of Langley Air Force Base, NASA Langley Research Center, and the Virginia Air and Space Center. Hampton features many miles of waterfront and beaches.
For residents and visitors alike, the city features a wide array of business and industrial enterprises, retail and residential areas, and historical sites. Most recently, the new Peninsula Town Center development opened in May 2010 on the site of the former Coliseum Mall. Located in the area adjacent to the Hampton Coliseum and the Convention Center, the new urbanism-type project features a wide mix of retail stores, housing and other attractions. Development of new residential development and additional public facilities (such as the new fishing pier recently opened) are underway at Buckroe Beach, long a noted resort area.
Located on the Hampton Roads Beltway, it hosts the Hampton Roads Bridge-Tunnel (HRBT) on Interstate 64. First opened in 1957, it was the world's first bridge-tunnel, crossing the mouth of the Hampton Roads harbor, which serves as the gateway to the Chesapeake Bay and the Atlantic Ocean from the eastern United States' largest ice-free harbor and its tributary rivers. Expanded in the 1970s, the HRBT remains Virginia's busiest and deepest such facility.
Source: Wikipedia