Newport News Property Management
Let us manage your Newport News rental property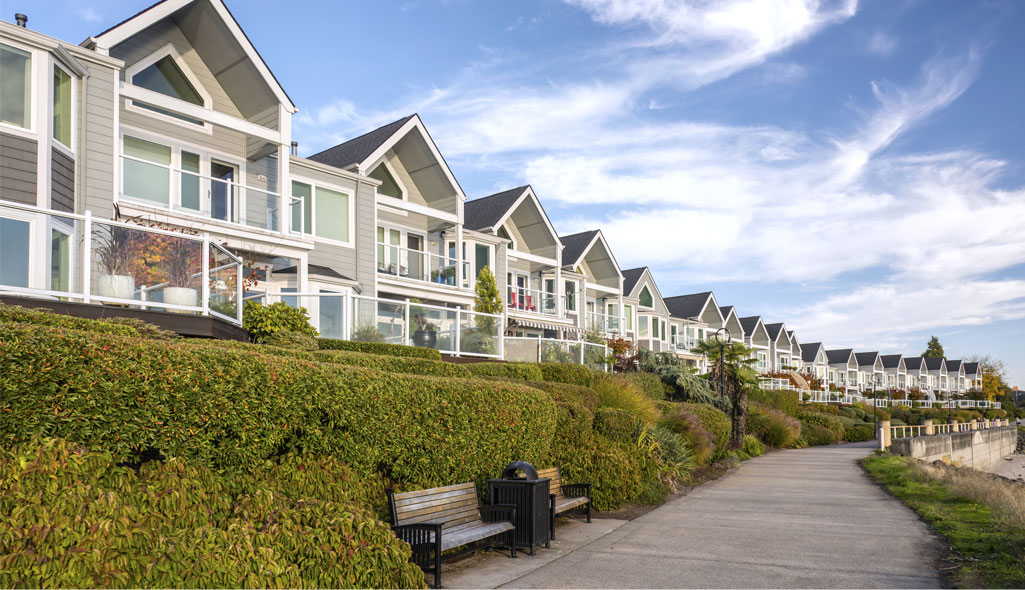 Whether you need a property Manager for an apartment building, condominium, townhouse, or a Single Family House, we're here to help you every step of the way.
Doud Realty Services, Inc. has been around since 2012, and been expanding with word of mouth ever since.
We have invested in advanced technology systems so we can provide you with the best service and manage your properties efficiently and effectively. We have chosen a completely online property management and accounting software that allows us your manager and you the owner to have all the information about your property at your fingertips.
Benefits of using Doud Realty Services as your property manager:
We can respond Faster and provide better services to both owners and Tenants+
We can securely access information about all properties at any time and from anywhere. Sensitive data is securely housed in a state-of-art data center, and backed up regularly and automatically.
Monthly statements can be delivered to your email inbox, saving time and paper+
The statements are easy to read and provide you with a quick snapshot of your property details for the past month.
We address property maintenance issues faster+
We can create electronic work orders and communicate with vendors so we quickly solve issues.
You will be paid faster and more securely+
We are able to use electronic payments (ACH) to deposit funds directly into your bank account.
We can more effectively market your properties to fill vacancies sooner+
We can quickly and professionally advertise your properties on our Web site, Craigslist, and we have partnered with another company which has special lockboxes which give controlled access to potential tenants on demand.
Newport News Property Management Services
Rental Application Services
We provide qualified tenants to owners by obtaining the following information on each applicant:
Retail credit report
Criminal background check
Tenant performance reports
Employment/income verification
We obtain previous rental history from landlord verifications
Property Inspections
We take care of The following inspections
Move In Inspections
Move out inspections
Simi Annual/Annual inspections (as needed)
Inquire About Our Services
Owner or Renter?
Accounting
Detialed Monthly owner Statements to include
Year end Statements
Itemized list of all transactions)

All utility bills
Management fees
Repair bills
1099 MIS Reporting to the IRS
Maintenance
We believe in preventive maintenance services for rental property. Our team can either provide owners with contractors for repairs, or you can even do you own repairs.
Rent Collections
We provide timely Legal Proceedings (if necessary), Five day notices, unlawful detainers, court proceedings and evictions at a reduced rate to you. We also provide positive and negative credit reporting to Experian Rent Bureau.
Marketing the Property+
We use the following sources to market your property:
| | | |
| --- | --- | --- |
| LiquidusMedia | LotNework.com | Lovely |
| MyShowing | NestBuilder | NewHomeSource |
| Odegeo | OnMyBlock | Open Real Estate Community |
| OregonLive | Pilot Media | PropertyManagementPros |
| Property Shark | RadPad | Real EstateCentral |
| RealQuest Express | RealPlusOnline | RealRentals |
| Realtor.com | Realy | Realty Store |
| Realty Track | RentHop | RentRange |
| Abodo | ADWerx | Apartable |
| Apartment List | Apartments | BuyerHomeSite.com |
| BuzzBuzzHome | CampusCribz | Chase My New Home |
| Commercialsearch | CondoCompare.com | eLookyLook |
| eappraisal | FindMySpot | FindNewHouse.com |
| Find a new place for me by visual tour | FindTheBest Homes | FirstcoastRentalAds |
| Foreclosure.com | FreedomSoft | FreeRentalSite |
| Guidance Realty | Harmon Homes | Home2.me by TourFactory |
| RelocationOnline | Rental Roost | RentalBeast |
| RentalHomePros | RentalHomesPlus | Rentals |
| RentBits | RentJungle | RentLinx |
| RentMatch | RentMyHome | RoomHunt |
| SearchAllProperties by L2L | SellersLane | Showing Suite |
| SpeedyTenants | The Real Estate Book | Trulia |
| USALifestyleEstate | USHUD.com | Vast |
| XiLi Mobile | Zillow | Zumper |
Newport News Area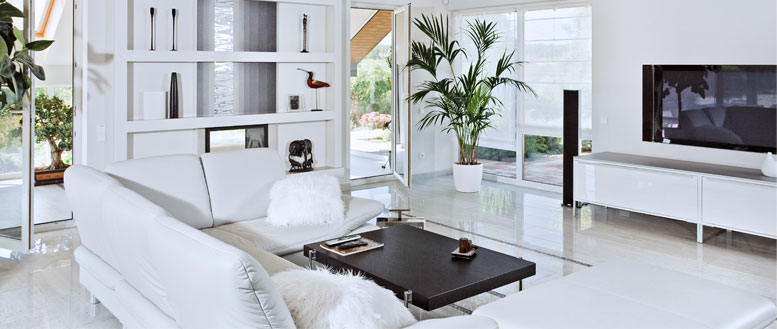 Newport News is an independent city located in the U.S. state of Virginia. As of the 2010 census, the population was 180,719. in 2013, the population was estimated to be 183,412, making it the fifth-most populous city in Virginia.
Newport News is included in the Hampton Roads metropolitan area. It is at the southeastern end of the Virginia Peninsula, on the northern shore of the James River extending southeast from Skiffe's Creek along many miles of waterfront to the river's mouth at Newport News Point on the harbor of Hampton Roads.
The area now known as Newport News was once a part of Warwick County. Warwick County was one of the eight original shires of Virginia, formed by the House of Burgesses in the British Colony of Virginia by order of King Charles I, in 1634. The county was largely composed of farms and undeveloped land until almost 250 years later. In 1881, 15 years of explosive development began under the leadership of Collis P. Huntington, whose new Peninsula Extension of the Chesapeake and Ohio Railway from Richmond opened up transportation along the Peninsula and provided a new pathway for the railroad to bring West Virginia bituminous coal to port for coastal shipping and worldwide export. With the new railroad came a terminal and coal piers where the colliers were loaded. Within a few years, Huntington and his associates also built a large shipyard. In 1896, the new incorporated town of Newport News, which had briefly replaced Denbigh as the county seat of Warwick County, had a population of 9,000. In 1958, by mutual consent by referendum, Newport News was consolidated with the former Warwick County (itself a separate city from 1952 to 1958), rejoining the two localities to approximately their pre-1896 geographic size. The more widely known name of Newport News was selected as they formed what was then Virginia's third largest independent city in population.
Source: Wikipedia