GET YOUR FREE RENTAL PRICE ANALYSIS
Call us today at 757-295-8007 or enter your address below.
Collecting Rent For Your Investment
We make sure you get paid on time, every time
---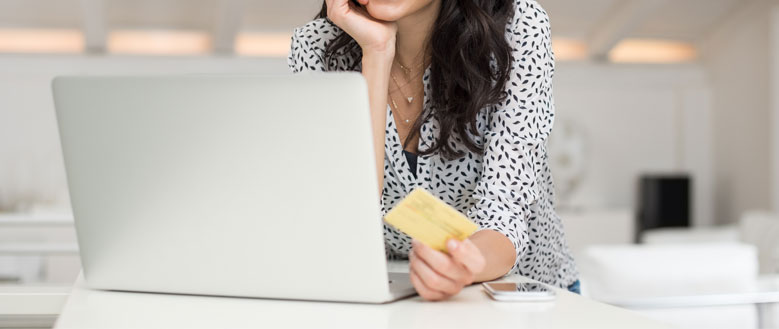 Collecting rent is easy if you have the perfect tenant who pays on time! But what if they don't? Having someone in your corner who knows tenant law and the proper notices to send is critical!
If a tenant has gone beyond the grace period of the lease we provide them with a late rent notice, where we collect the appropriate late fees along with the normal rent amount. Worse case, if we have a tenant that does stop paying rent, we will assist in the eviction process and re-renting the property quickly.
We make paying rent easy for tenants with the online tenant portal that can be accessed 24/7. They can pay their rent via ACH ECheck or with a Credit / debit Card. If they don't like that option they can use the Pay near me system and pay in cash at 7-11, Ace Cash Advance or CVS pharmacy anywhere in the United States. With all these options there tenants can get their rent paid efficiently.
We provide timely Legal Proceedings (if necessary), Five-day notices, unlawful detainers, court proceedings, and evictions at a reduced rate to you. We also provide positive and negative credit reporting to the Experian Rent Bureau.
Rent is Due on the 5th day of every month. That means that it must be received in the office or paid on line by midnight on the 5th. Upon opening on the morning of the 6th, we add late fees and send out 5 day notices.
Get started with your FREE PROPERTY CONSULTATION by completing the form .
Schedule Your Free Consultation
Areas We Serve
Don't see your area? Call us!
---