GET YOUR FREE RENTAL PRICE ANALYSIS
Call us today at 757.295.8007 or enter your address below.
Hampton Roads Property Management
Let us manage your Hampton Roads Rental Property
---
Whether you need a property manager for an apartment building, condominium, townhouse, or a Single Family House, we're here to help you every step of the way.
Doud Realty Services, Inc. has been around since 2012 and has been expanding with word of mouth ever since.
We have invested in advanced technology systems so we can provide you with the best service and manage your properties efficiently and effectively. We have chosen a completely online property management and accounting software that allows us your manager and you the owner to have all the information about your property at your fingertips.
Get started with your FREE PROPERTY CONSULTATION by completing the form .
Inquire About Our Services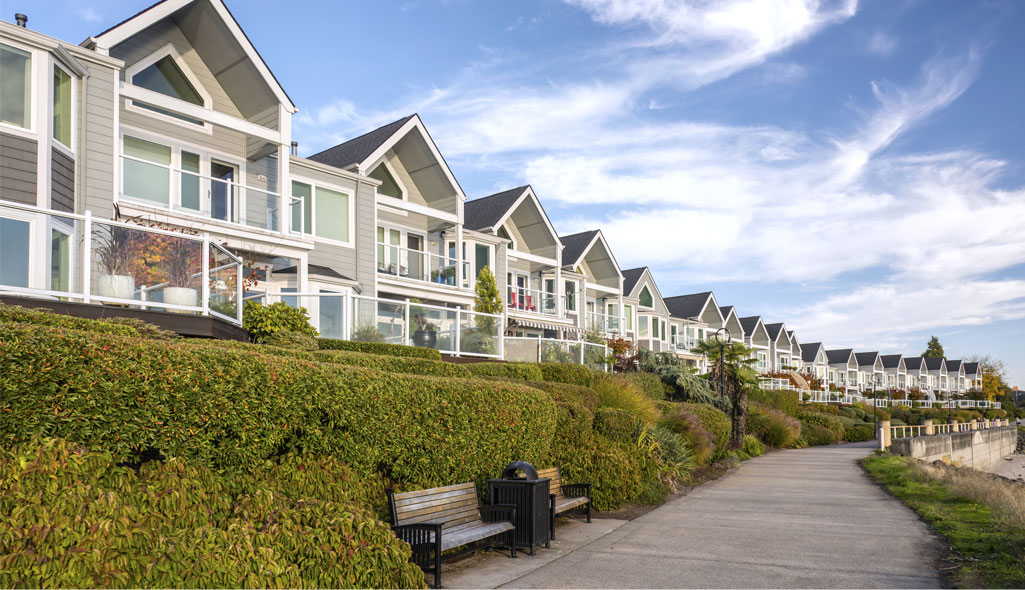 Invest in Hampton Roads
The Hampton Roads "Virginia Beach–Norfolk–Newport News, VA", MSA has a population of over 1.7 million, making it the 37th-largest metropolitan area in the united states.
The Hampton Roads area has the largest concentration of military bases and facilities of any metropolitan area in the world. Nearly one-fourth of the nation's active-duty military personnel are stationed in Hampton Roads, and 45% of the region's $81B gross regional output is defense-related.
Almost 80% of the region's economy is derived from federal sources. This includes the large military presence, but also NASA and facilities of the departments of energy, transportation, commerce, and veterans' affairs. The region also receives a substantial impact on government student loans and grants, university research grants, and federal aid to cities.
The harbor of Hampton Roads is an important highway of commerce, especially for the cities of Norfolk, Portsmouth, and Newport News. The following companies are operating in the area. Huntington Ingalls Industries (formerly Newport News Shipbuilding and Drydock Company), was created in 2008 as a spinoff of Northrop Grumman Newport News and is the world's largest shipyard. In Portsmouth, a few miles up the Elizabeth River, the historic Norfolk Naval Shipyard is located. BAE Systems, formerly known as NORSHIPCO, operates from sites in the city of Norfolk. There are also several smaller shipyards, numerous docks, and terminals.
Areas We Serve
Don't see your area? Call us!
---