GET YOUR FREE RENTAL PRICE ANALYSIS
Call us today at 757.295.8007 or enter your address below.
How We Screen Your Rental Applicants
We work hard to find the right tenant for your investment
---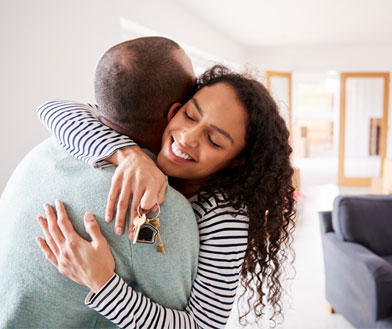 We strive to get your investment rented quickly, but feel it is important to get the RIGHT tenant versus the FAST tenant! Spending time up front and finding the BEST tenant for your rental creates a good experience all around, versus one that is stressful and frustrating.
Oftentimes people think they just need to do a quick credit check and verify employment but there's more to it than that. Our high-quality tenant screening process digs deeper. We provide qualified tenants to owners by obtaining the following information on each applicant:
Retail credit report
Criminal background check
Tenant performance reports
Employment/income verification
We obtain a previous rental history from landlord verifications
Our screening process is not just based on a credit score only - we take a comprehensive look at the overall applicant. This process has proven to be extremely successful.
PROPERTY INSPECTIONS
We take care of the following inspections
Move-In Inspections
Move out inspections
Semi Annual/Annual inspections (as needed)
All these inspections are available to our owners in their owner portal so that they can view them any time they want. They also can compare year to year, to see how the property is being taken care of by the tenant.
Get started with your FREE PROPERTY CONSULTATION by completing the form .
Schedule Your Free Consultation
Areas We Serve
Don't see your area? Call us!
---