Technology has become an integral part of the real estate business, facilitating the automation of some essential activities associated with property management like advertising, documentation, tenant screenings, and more.
At Doud Realty Services, we believe in making use of technology to simplify and streamline processes of managing Norfolk rental properties, making life easier for both tenants and landlords. Here are some ways in which property management companies in Norfolk are benefitting due to the use of technology.
Streamlined Communication With an Online Tenant Portal
Effective communication is essential to build strong relationships with the tenants and technology has made it possible with an online tenant portal. It also allows tenants to quickly raise maintenance requests by selecting the relevant reason options, such as broken appliances or leakage. The portal also allows landlords to prioritize notifications, thus minimizing the chances of missing them out, and easily connect with tenants to discuss all property-related issues.
Easy Rent Collection
Some methods of rent collection like debit, credit, online bank transfer, auto-debit have made rent-collection stress-free. Online rent collection is reliable as the accurate amount is transferred and received immediately. Whether through online portals or third-party payment gateways, technology has saved landlords the trouble of door-to-door rent collection.
Seamless Account Management With Accounting Software
Online property management software has made bookkeeping accurate and trouble-free, especially for owners who have multiple properties. Information like rental payments, security deposits, all other receivables are entered on the software along with the time and date of receipt. Plus, the expenses like renovations, maintenance, inspection, property taxes, property management fees are saved with details like the amount, date, and mode of payment. This helps in the accurate estimation of profits and in creating detailed financial reports.
Facilitating Data-Driven Decisions
Technology has empowered landlords to get a precise idea of the efficiency of each step of the leasing and management processes. For instance, if you check the analysis for your single-family unit and observe that the vacancies reduced substantially after advertising on specific platforms, you could use this data to make better advertising decisions and find quality tenants for your unit.
Easy Documentation and Rapid Accessibility With Cloud Storage
The use of cloud storage has facilitated storage and access of all the property-related documents in one place, saving you the hassle of maintaining physical copies. You can save photos, receipts, lease agreements, tenant documents, inspection reports, and more, and even access, share, sign, and manage all the documents in just one click.
Marketing The Property Online
Technological advancements have made marketing easier and more effective for owners. For instance, one can post the property ads with pictures and videos on the real estate listing websites, promote the rental unit on different social media platforms, use digital content creation tools, conduct email marketing campaigns, and create online referral programs.
Making The Rental More Attractive With Smart Home Upgrades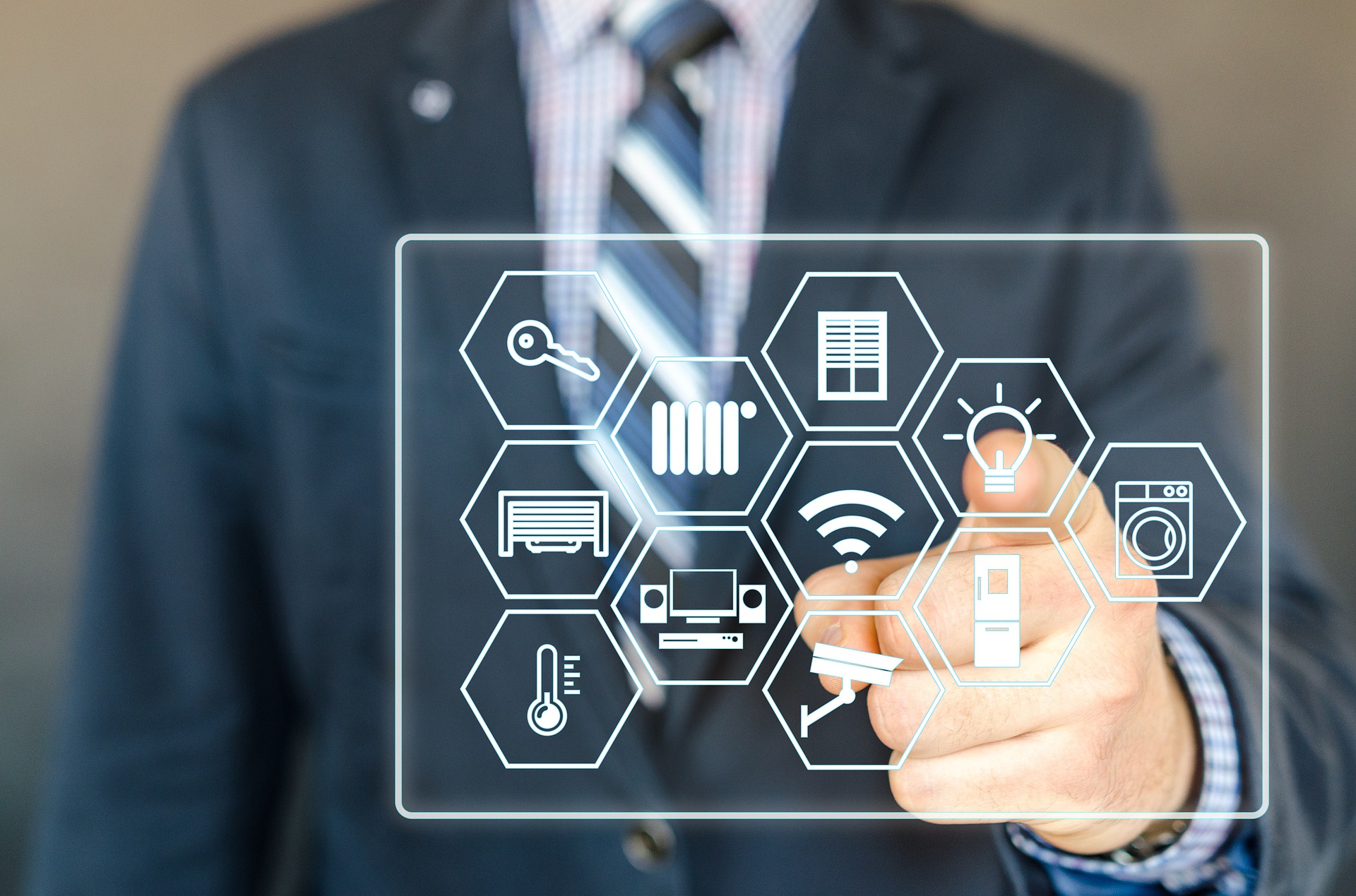 Technology has also enabled investors to boost the rental value of their Norfolk property by adding smart home upgrades. For instance, safety features like security alarms, smart doorbells, and smoke detectors can be installed in the home. Additionally, you can add perks like a smart TV in the common area, an instant coffee maker in the kitchen, or a vending machine in the common areas. These upgrades can attract quality tenants.
An expert like a property manager can guide you at every step to make optimum use of technological development to enhance your rental business and build a strong real estate portfolio.
Talk to our professional and experienced property managers at Doud Realty Services. Having worked for over 20 years in the Norfolk real estate market, we have led the adoption of technology to streamline management processes and drive better outcomes for our clients.
For more information, connect with us at Doud Realty Services.