When you're ready to offer your Hampton Roads rental property to prospective tenants, you'll need to let them know it's available. This requires a strategic marketing strategy which will likely begin with online advertising.
This does not have to be complex or expensive. There are hundreds of online rental sites that tenants are visiting to find their next home. As long as your property is ready for the market and priced competitively, the advertising will do its job.
Here are some proven tips on how to rent your house with targeted, professional rental property advertising.
First, Take Great Photos
Prospective tenants scrolling through online rental ads aren't going to read the descriptions first. They're going to click through the photos first. This is an opportunity to grab their attention and give them a reason to spend more time considering your property.
You need great photos.
Great photos are achieved with good lighting, attention to angles that make your rooms look spacious and full of possibilities, and the right equipment. Our phones do amazing things these days, but consider using a camera with a great lens and sharper focus features to take your marketing photos.
Take a lot of photos, too. Tell a story with pictures of the kitchen, bathrooms, bedrooms, and outdoor space. Highlight any special features like a garage, recent upgrades, and new appliances.
Next, Write a Detailed but Concise Listing
Once you have a collection of great photos, you'll want to write a listing to match. This will require some great wordsmithing and a balance between details and brevity. No tenant is going to read an eight-paragraph description of your property. You need to provide the most pertinent and engaging details.
What might those details include?
Talk about any unique attributes your property has. Perhaps there's a gas fireplace in the living room or a garden tub in the master bath. Talk about the neighborhood and proximity to dining, shopping, and entertainment. You can describe your backyard or balcony. Make sure tenants know it's clean and updated.
Don't forget to include the details that really matter such as rental amount, date the home is available, square footage, and number of bedrooms and bathrooms. Most importantly, include your contact information.
Where to Advertise Your Hampton Roads Rental Property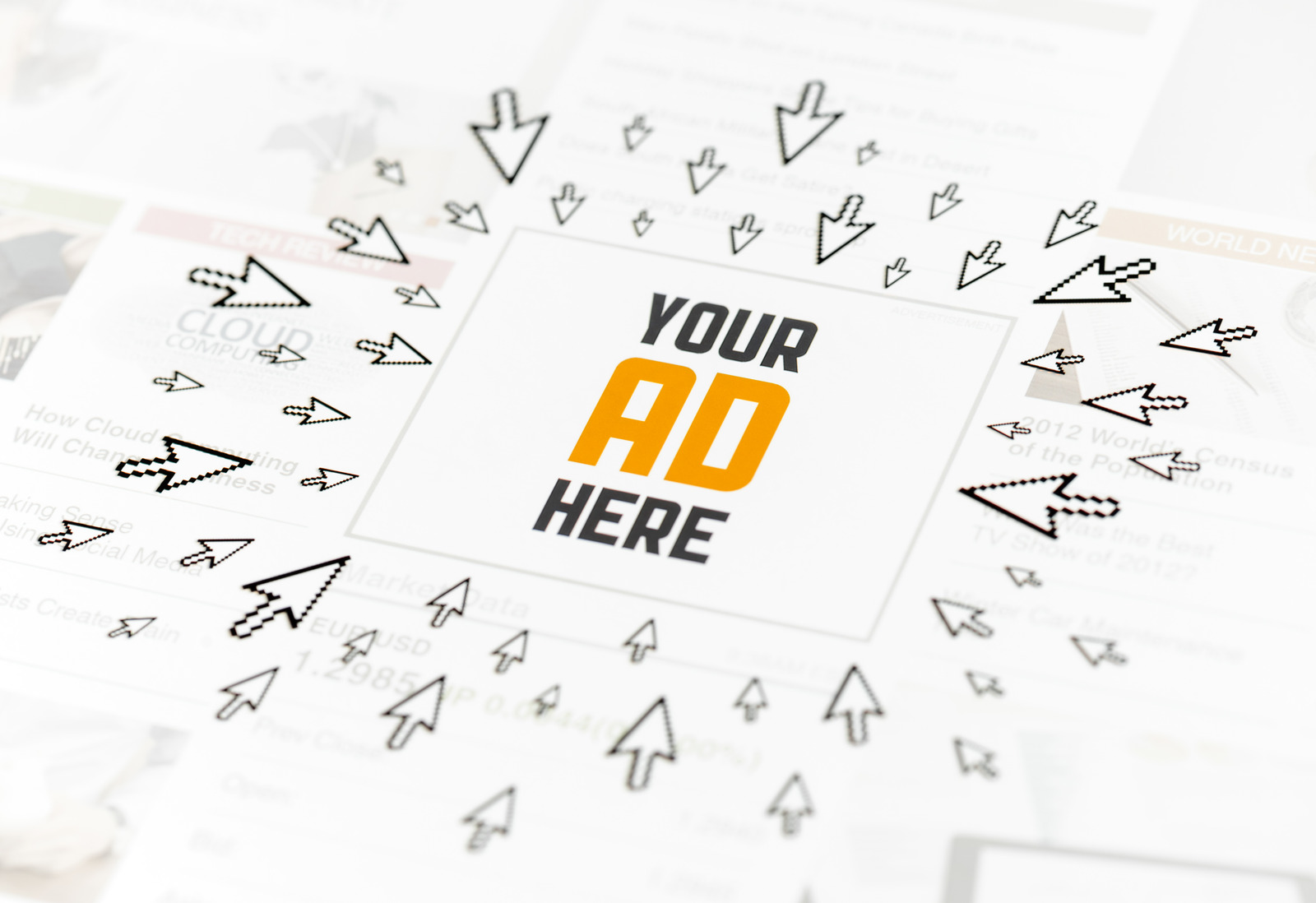 With the photos and the description finished, you're ready to send your listing out into the world.
Start with your own website if you have one. This is a great benefit to working with a professional Hampton Roads property management company. You can expect immediate exposure on their website and social media platforms.
Use all the available rental sites as well. This will include Zillow, Zumper, Trulia, HotPads, Rentals.com, and dozens of others. Craigslist is still an option, but it takes a lot of work to keep your listing relevant and to avoid the scams that often show up there.
Get your rental listing in front of as many potential tenants as possible by including it on all the websites you can manage.
The real work starts when prospective tenants begin contacting you for more information or to schedule showings. Make sure you're responsive! We're always surprised to hear about tenants who leave messages or send emails and never hear back from landlords and property managers. Don't lose those good tenants to other properties simply because you didn't pick up the phone. Get those showings scheduled and you'll have a tenant in place in no time.
If you'd like some help advertising your Hampton Roads rental home, please contact us at Doud Realty Services.