Understanding how to rent your house requires that you can access a legally compliant and enforceable lease agreement. The lease will be signed by you and your tenants, agreeing to the responsibilities and expectations of each party.
Always use an enforceable lease that's specific to Virginia state law. While it's easy to find a template or a general form online, those are rarely state-specific. Talk to a Hampton Roads property management company or a real estate attorney who can ensure you're using a strong lease agreement.
If you're wondering what your lease should include, we have a few recommended starting points.
Names and Contact Information for All Parties
Your lease will first have to identify who is renting the property out and who the tenants and occupants are. There should be a full name and contact information associated with every tenant 18 years of age or older. Children should be listed as occupants as well. The landlord's name and address or the information associated with their property manager should also be included.
Make sure the lease establishes that only the listed tenants are permitted to live in the property. You don't want to invite unauthorized residents to move in when they have not been screened.
Property Description
You and your tenants will agree to the condition of the property in writing when the move-in inspection is completed. The lease should also reference what type of property it is, and what's included, such as appliances or out buildings. Note whether there's parking provided.
Term of the Lease
A rental agreement can be for any flexible period of time, but a fixed-term lease will generally be for a period of one year or more. This should be spelled out in the lease. You'll want a start date and tan end date, and you'll also want to stipulate what happens at the end of the lease term. Perhaps the agreement will switch automatically to a month-to-month tenancy. Or, you might require that the tenant signs a renewal or vacates.
Security Deposit and Rent Collection Policy
Every good lease agreement will be explicit about rent. You must include:
How much rent is due.

Whether there are any grace periods.

What the consequences will be for late payment.
This is a good area to include any deposits that were paid, such as the security deposit. If there's a pet fee or additional move-in funds collected, document that in the lease agreement. Provide specific instructions on what the tenants will have to do at the end of the lease term to receive a full refund of their security deposit.
Handling Repairs and Maintenance
A clear explanation of how maintenance should be handled will eliminate any confusion with your tenants about what they're expected to be doing and what they can expect you to take care of. Your lease should explain how to report maintenance and what constitutes an emergency. You should also be clear that residents will be expected to pay for any damage they or their guests cause.
Rules and Policies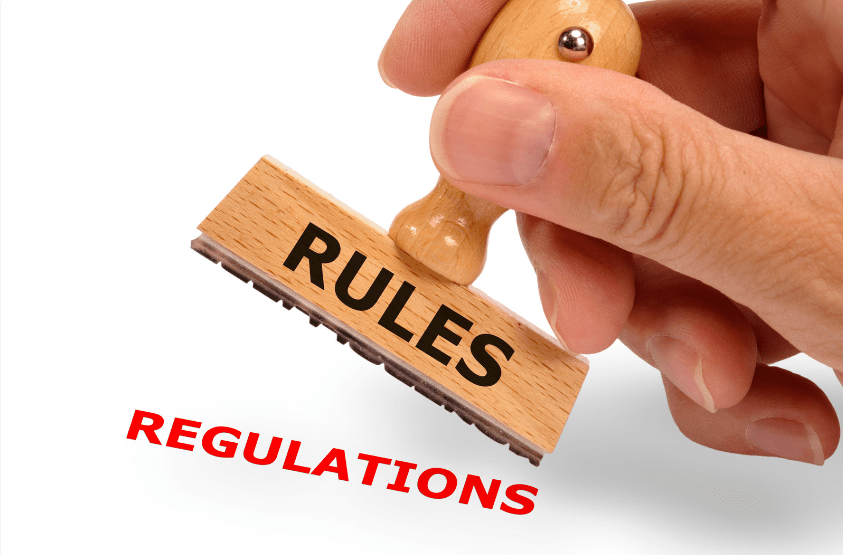 The lease should also include a list of rules and regulations. Tenants need specific instructions about what is permitted and what is not permitted while they're living in your property. Make sure to reference in your lease agreement:
Pet policy.

Smoking policy.

Prohibition against criminal activity.

Circumstances under which a landlord can enter the property.

Policy on rental increases.

How long guests can stay overnight.
If your rental property is in an HOA, you'll want to make sure your tenants understand those rules and regulations. You can include them as an addendum to the lease.
This is by no means an exhaustive list of what you should include in a lease agreement. Make sure you have all of these things covered, however, to ensure you're renting out your property safely and legally. If you have any questions, please don't hesitate to contact us at Doud Realty Services.