Buying a rental property is no cakewalk. You have to go through challenging procedures, such as analyzing the real estate market, selecting a property, managing finance, and most importantly making ready the documentation required for real estate investment. It is a crucial step while purchasing a property, and requires close attention.
Here is a list of some essential documents Hampton Roads real estate investors should have on hand.
1) Proof of Employment and Employer Contact Information
The first thing sellers will look for is whether you have a stable income source. If you are employed somewhere in Hampton Roads and planning to apply for a mortgage, you will be required to submit proof of employment that confirms your joining date and employment status. This includes a joining letter, current salary slip, and information about the company/institute you work in. You also can submit pay stubs (paycheck) as proof of employment.
2) Tax Documents
When you apply for a mortgage, your lender asks you to provide a tax returns record, which means documents of your income, expenses, and other financial information or W-2 forms (Wage and Tax Statement) of at least 1 or 2 years.
A W-2 form reports the amount of taxes employers deduct from employees' paychecks. It is a useful document that determines how much you can afford or spend monthly on your mortgage. A long-term history of payments assures your ability to pay the mortgage over the years down the road. You can take the help of local lenders or real estate investment advisors in Hampton Roads to create a checklist of necessary tax-related documents and keep it ready for further need.
3) Bank Statements
You need to submit a bank statement of the last six months while purchasing a property in Hampton Roads. Lenders will want to confirm the financial soundness of your account and assess the net income that is credited every month to your account. This assesses your loan eligibility.
4) Debt Information
As an applicant, you need to inform your lender about outstanding loans, such as car loans, other home loans, educational loans, and credit card debt. Your debt status has a significant influence on your ability to get a mortgage.
A good credit score is important to qualify for home loans and even get better rates of interest. If you have any debts, check your credit reports and gather up-to-date statements of paid debts and pending debts. Also, gather the creditors' names, addresses, account numbers, the outstanding balance of the account, and monthly payment amounts.
5) Business Documents
Local businessmen or self-employed people in Hampton Roads can also apply for a mortgage. They need to submit their account details, such as yearly income proof, profit, and lost statements, along with tax returns proof. Your lender will make sure that you don't have any pending debts before availing of a home loan.
6) Additional Income Sources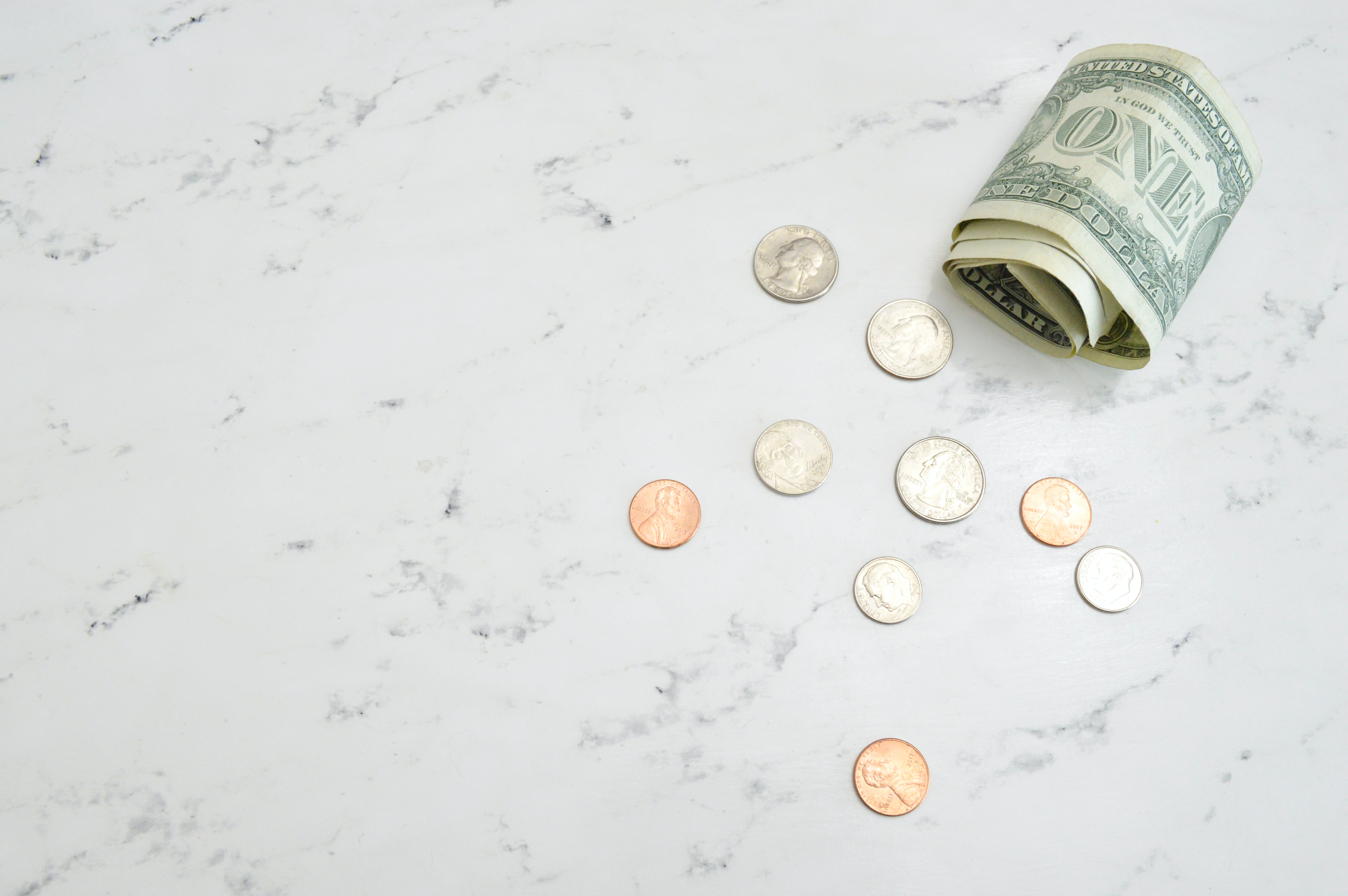 If you receive additional income, such as a pension, social security, disability payments, bonus, and dividends, make sure you keep a record of it. You need to submit these documents to the lender for the income verification process. Alternatively, you can hire a lawyer or attorney to ensure the accuracy of your series documents.
Under the VHDA (Virginia Housing Development Authority), the applicant is required to submit other documents such as a preapproval letter, loan estimate, purchase agreement, home inspection report, home appraisal, and homeowner's insurance declaration page. While finalizing your home deal, make sure you prepare a bunch of all these documents along with their photocopies.
Purchasing a property can be a tedious process when it comes to getting all paperwork done. It is important to perform extensive due diligence and check all the documents carefully. It may take too much time to gather all these documents by yourself. It is good to hire professional property managers, like Doud Realty Services, who can assist you in the documentation process. Contact us at Doud Realty Services to ensure a smooth and unhindered legal buying process.