Owning any multi-family real estate can be really beneficial to generate additional income, especially in the current real estate market. One of the most popular housing choices in the Norfolk area is buying a duplex. Duplexes provide enough space for a large family, as well as plentiful privacy.
They are an increasingly popular choice for property investments and you can earn a substantial monthly income with the help of your duplex by making creative use of the space. Here are a few ways to do so -
Upgrade amenities
Upgrading your amenities is another great way of ensuring that your property stays relevant and appealing to potential tenants. Suppose you want to have long-term tenants, a good way to attract them towards your property is by providing an all-in-one package. This includes switching the old washing machine to one that includes a dryer, providing Wi-Fi, additional cabinets and storage spaces, or even kitchen upgrades.
This provides a better quality of life to your tenant and lets you charge more rent as well. You will have to bear the majority of expenses on your own, but this can help you get ahead of your competitors.
Provide additional chargeable services
Any property, whether it is owned or rented, requires regular maintenance and upkeep. You can start providing these services to your tenant for a small additional service fee. By offering additional services such as housekeeping, lawn mowing, etc. in the lease agreement itself, you can look after your own property and keep it well maintained. This minimizes the tenant's hassle, and gets you additional income. If your services are reasonable, your tenant will prefer turning to you for these services instead of looking for service providers on their own.
Rent out the extra space
There is a great need currently, of vacant spaces for parking, storage, and small-scale events. If you have any such extra space, you can make use of it to generate income without interfering with your tenant.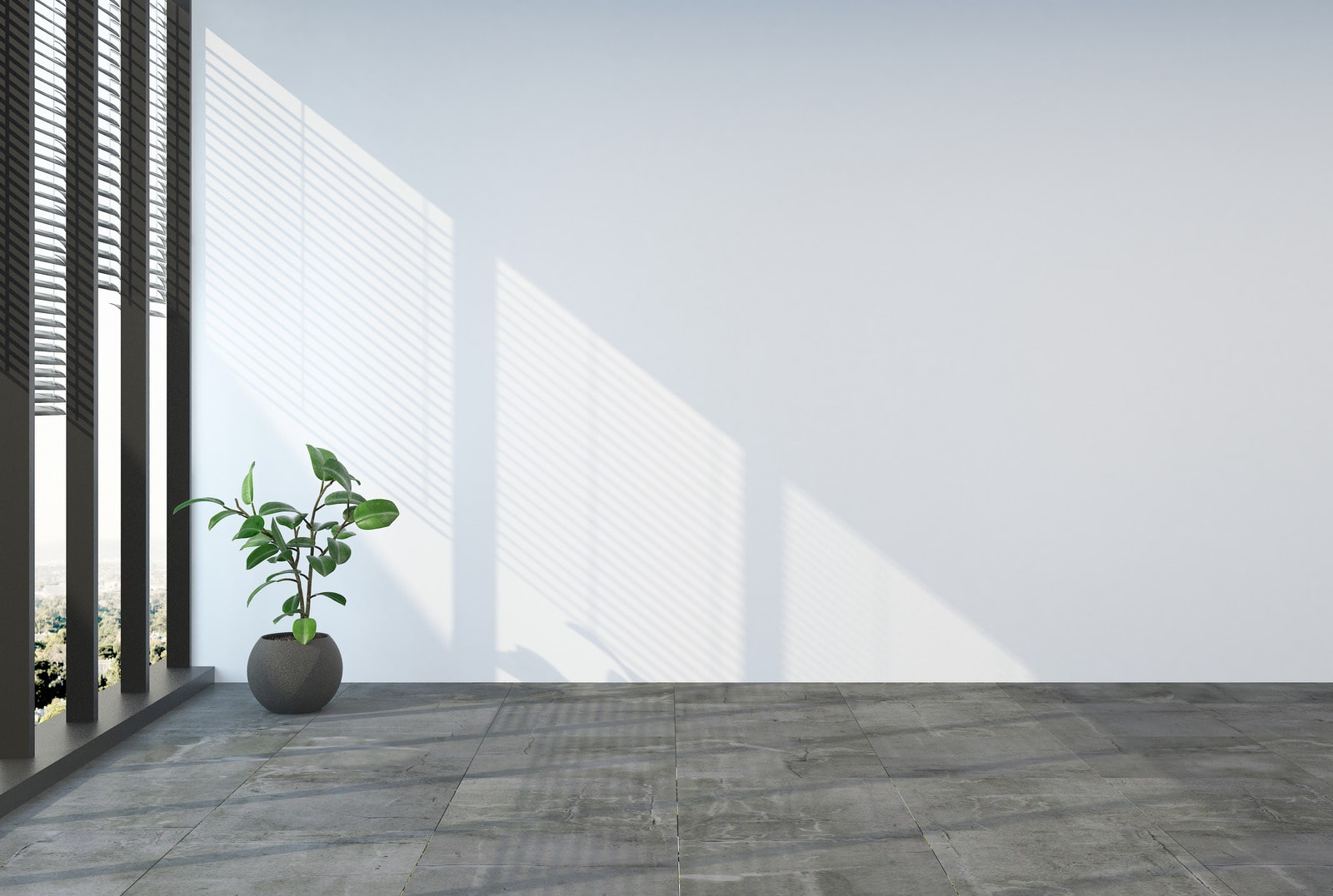 For e.g., if you have a garage space, you can rent it out to people for parking, or storage. If you have a shed in your yard, you can use it to plan and execute small-scale events including birthday parties or seminars or rent it out as a home office.
Additionally, if you have a furnished rental unit, you can also advertise it as a workplace and attract professionals as short-term tenants/ clients.
However, note that there are rental laws applicable to every type of property rental, whether residential or commercial. Make sure that you read all property rental laws before leasing out your place.
The opportunities to earn more money from your property are endless if only you are creative. Buying a duplex is a significant investment and it makes sense to generate more money from it. Doud Realty Services is a renowned property management company in Norfolk that can help you manage all property-related activities with ease and efficiency.