Investing in multi-family units is a lucrative decision, especially in Norfolk, Virginia, the second-largest city in the state. Many visitors and tenants are interested in Norfolk due to the seasides' great living environment and popularity. It is one of the most sought-after locations for real estate investments in the neighborhood.
While there are several different types of investment properties available on the market in Norfolk, investing in a multi-family building can be the best option for real estate investors. A multi-family building allows more than one family to live. These properties offer more affordable housing than single-family homes, from efficient duplexes and triplexes to sprawling apartment complexes. So, if you have a property in a bustling part of Norfolk, consider making the most out of a must-have location.
Benefits of Investing in Norfolk Multifamily Real Estate
Multi-family properties have a higher demand as compared to single-family properties. Since you are renting multiple separate tenants, the chance of a total vacancy is relatively low. Even if a few units are empty, you can still earn an income on the property with other occupants.
The cash flow is another significant benefit of investing in multi-family houses. It is good to have varied rental investment options instead of putting all eggs in one basket. It generates a high occupancy rate that enables you to get multiple earning streams from the same rental investment, thus maximizing cash flow.
Affordable Acquisition Cost
Buying multi-family real estate is a relatively cost-efficient investment for first-time investors. If you apply for a mortgage loan to construct this type of property, you may expect lower financing rates. The foreclosure rate on multi-family houses is lower as compared to the single-family unit. Lenders are more likely to offer rates for multi-family investors. This lessens operating costs, ultimately generating more revenue for your pocket.
Effective Portfolio Diversification
Investing in multi-family houses can boost your portfolio quickly. Investing in one property with 20 units takes a shorter time to grow than investing in a single-family property. It can also reduce your efforts to deal with the different sellers for different properties and run the inspections for various assets in other locations.
Tax Benefits of Investing In Multi-Family Units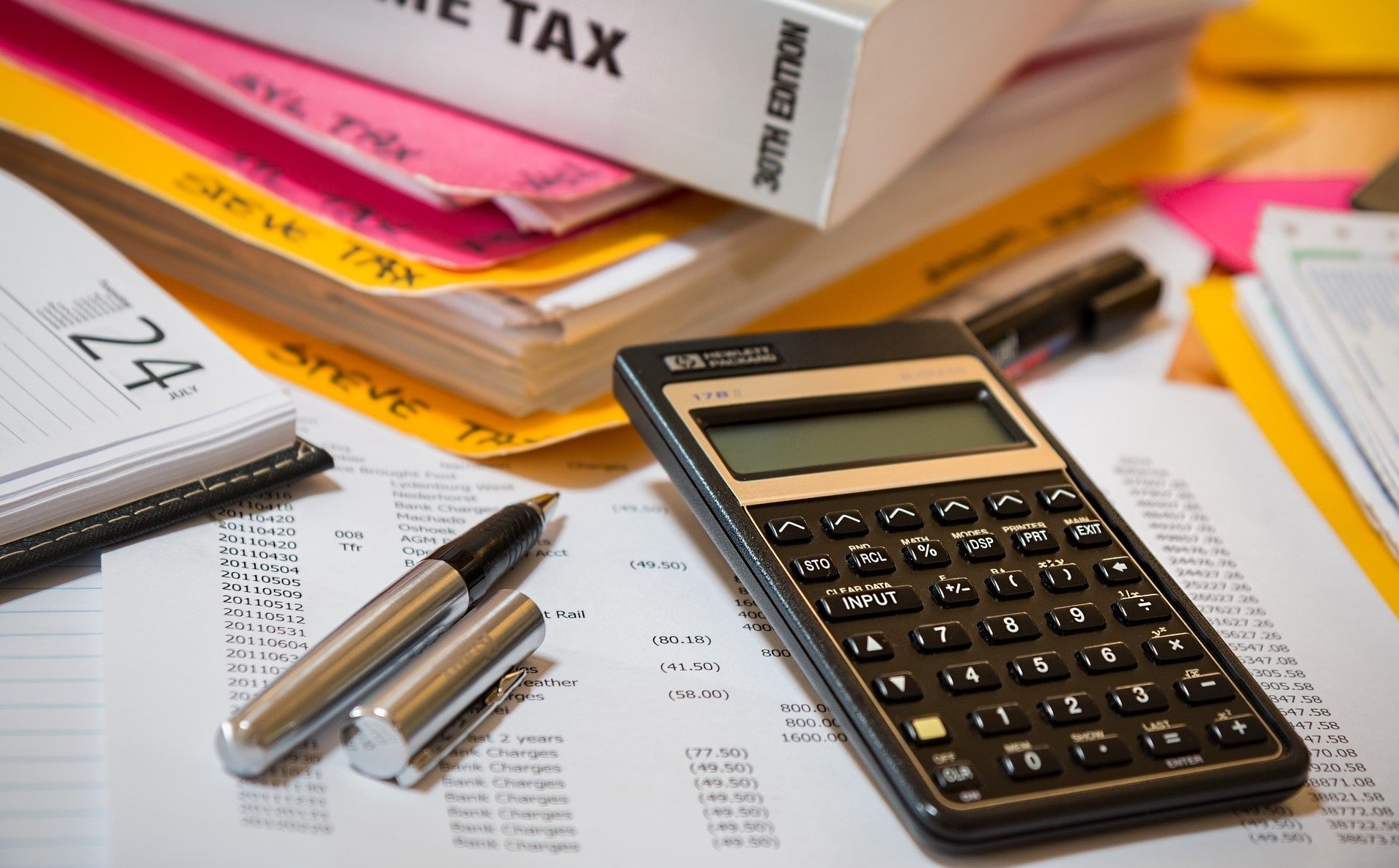 There are several tax advantages if you are planning to invest in multi-family properties. Property depreciation can be written off so that you can have more earnings. The law allows you to deduct the interest paid on the mortgage for multi-family investment. Also, capital gains are taxed separately from regular income at a lower rate.
Apart from this, the economy of scale, ability to force appreciation, the velocity of money, control and management, good returns are other reasons you should consider Norfolk multi-family properties. With its extensive array of coastal locations, diverse population, and military museums, Norfolk is uniquely primed for multi-family investments.
Maintaining multi-family properties by yourself can be complex and time-consuming. Hiring a team of knowledgeable and trained experts may help you maximize your return on investment.
At Doud Realty services, we understand the requirements of our clients and offer real estate investment advice accordingly. Connect with us to know more about the benefits of multi-family investment and the advantages of getting professional help in managing your properties.