The thriving real estate market of Hampton Roads has been attracting several first-time real estate investors. Since Hampton Roads is a buyer's market, the supply of houses is greater than the demand, and factors like affordable housing, moderate mortgage rates, and desirable location are adding to the growth of the current real estate market in the area. According to experts, rental prices have also increased by 11.2% in the region and continue to rise throughout the year.
So, if you are thinking of investing in the Hampton Roads market, this is the right time. Here are a few tips for first-time real estate investors in Hampton Roads.
1. Develop A Business Owner's Mindset
Developing an entrepreneurial mindset while investing will help you adapt to recent changes in the market and find quick solutions to problems that you may face as a first-time buyer. Think like a professional while choosing a property, making investment decisions, formulating a plan, and considering essential aspects like a neighborhood, proximity, structural integrity, finance, and additional costs.
2. Manage Your Finances
A common mistake many first-time real estate investors commit is miscalculating the hidden cost involved in investment, creating financial problems. Therefore, it is crucial to consider visible costs like home value, stamp duties, broker charges, and hidden costs like taxes, renovation charges, and homeowner's insurance. Here are a few tips for managing your finances.
Make a Substantial Down Payment
You need a 20% down payment to secure a traditional bank loan, and if you can offer 25%, you may get even better interest rates. You can apply for a second mortgage on the property if you are tight on the budget. But if an investment does not work out, the risk of losing money is higher.
Check for Owner Financing
Owner financing is a transaction where the property seller directly finances the buyers after they make a down payment. The agreement is similar to a mortgage loan and more acceptable these days since the credit has tightened and standards for borrowers have increased.
Home equity loans allow you to borrow money against the equity in your primary residence or other investment property. If you have a significant amount of equity on your first property, you can use it to finance your new investment. There are several ways to tap your home equity, such as getting a home equity loan and a home equity line of credit.
A cash-out is a refinancing option in which an existing mortgage is replaced with new ones with a larger amount than a previously owned loan. It allows borrowers to use the difference between the old mortgage and the new one in the form of cash.
P2P or peer-to-peer lending allows borrowers to obtain money from lenders through online services. This is a popular financing method these days where the fees and interest rates are slightly low.
There are other methods you can use to finance your investment property, such as fix and flip loans, credit cards and personal loans, margin loans, and life insurance policies. You can select any type of secure loan finance, but make sure you check your existing debts and improve your credit score to get eligible for better mortgage options.
3. Understand What It Means To Be A Hampton Roads Landlord
If you are buying a property for renting out, you must know what it means to be a landlord. You'll need to understand and adhere to all residential laws, draft a comprehensive lease agreement, avoid anti-discriminatory practices, provide a safe and habitable place to tenants, and perform regular maintenance. If you haven't considered these things, now is the time.
4. Learn Industry Terms
As a first-time real estate investor, you may face problems understanding the terminology associated with the real estate industry. To simplify your journey as a first-time investor, we recommend you research real-estate terms, like
Return on Investment (ROI)

Cash flow

Bonds and stocks

Asset allocation

Risk-tolerance

Equity
It will allow you to make strategic investments and save you from making impractical decisions.
5. Choose The Location Wisely
Unlike homebuyers, investors do not necessarily need to purchase a property in popular and expensive neighborhoods. You can buy a unit in a developing and booming area. But make sure you consider a few factors while choosing a location, such as low crime rate, proximity to district schools or universities, low property taxes, high rental values, and a growing job market.
6. Start Building A Social Circle In Hampton Roads
You need social and local support while managing an investment. Start building a network in your region, contact other investors and real estate agents, maintain an active online presence, engage with the local community, and attend networking events like seminars and conferences. It will help you solve your rental issues, market your property and generate a steady income.
7. Create Systems Right From Day One
Not all investors can solely focus on the rental investment. Some people look at it as a part-time business. However, managing all real estate activities is still inevitable. In such scenarios, you can have a solid property management system to streamline all tasks like maintenance, inspections, and tenants' screening. It will help you manage your business effectively and save you time and money.
8. Study The Real Estate Market Cycle Theory
As an investor, you should know about the real estate market cycle as it keeps you informed about recent trends in the housing market. It is a four-phased theory, as discussed below.
Recovery is the first phase in the real estate cycle, which occurs after the recession. During the period, the property rates are comparatively low, and the sign for new constructions is zero. However, according to the theory, it is the right time for real statement investment since the prices are low and the eventual return on investment from resale is high.
The expansion phase occurs when the economy improves, the job market grows, and the real estate market completely recovers from the recession. Since the rental market is booming and demand for housing and renting is higher, it is an ideal period for investors to buy new rental properties and renovate old units.
Hyper supply is a period when the supply of rental properties catches up and exceeds the demand. The vacancy rate rises, and rent growth becomes slow. As an investor, it is the right time to enlist the buy-and-hold strategy. Investors often liquidate their inventory out of fear that their properties will remain vacant for long. But, it is time you should feel confident about their assets that can perform well in the market.
During the recession phase, the supply over-exceeds demand widely, resulting in a high vacancy rate and zero rent growth. However, it is a period to buy distressed properties at deep discounts instead of sitting back and mourning the economic state. You can keep these properties ready to hit the market for the next expansion period.
9. Chalk Out Multiple Exit Strategies For Your Hampton Roads Investment
Having real estate exit strategies allows you to get higher returns on your investments when the time comes. It is a way to move on from your existing property to another new investment that meets your financial requirements. The most common exit strategies are:
Sell and walk away

Cash-out refinances

Pass it on to heirs

Lease option

Seller financing
10. Determine Risks And Rewards Of Buying a Hampton Roads Property
As a first-time real estate investor, you should carefully analyze the risks and rewards involved in the property buying process. While it offers passive income and high appreciation, it comes with risks like longer vacancies, market fluctuations, and high costs involved in staging the property for sale.
11. Know The Law
Legal knowledge is essential for new investors to avoid unpleasant situations and high fees. Listening to real estate professionals or hiring a local attorney is a great way to learn about laws, such as:
As investors, it is necessary to learn about emerging tax laws and taxation processes like how to file income tax returns and tax deductions. The law may vary according to state or city, so make sure you track information about taxation forms and updated legal terms.
Being an investor, you should know about landlord-tenant law, which includes responsibilities and obligations for both parties. It also allows you to learn about the renting process, collecting or returning security deposits, making tax deductions, and determining how to evict your tenants.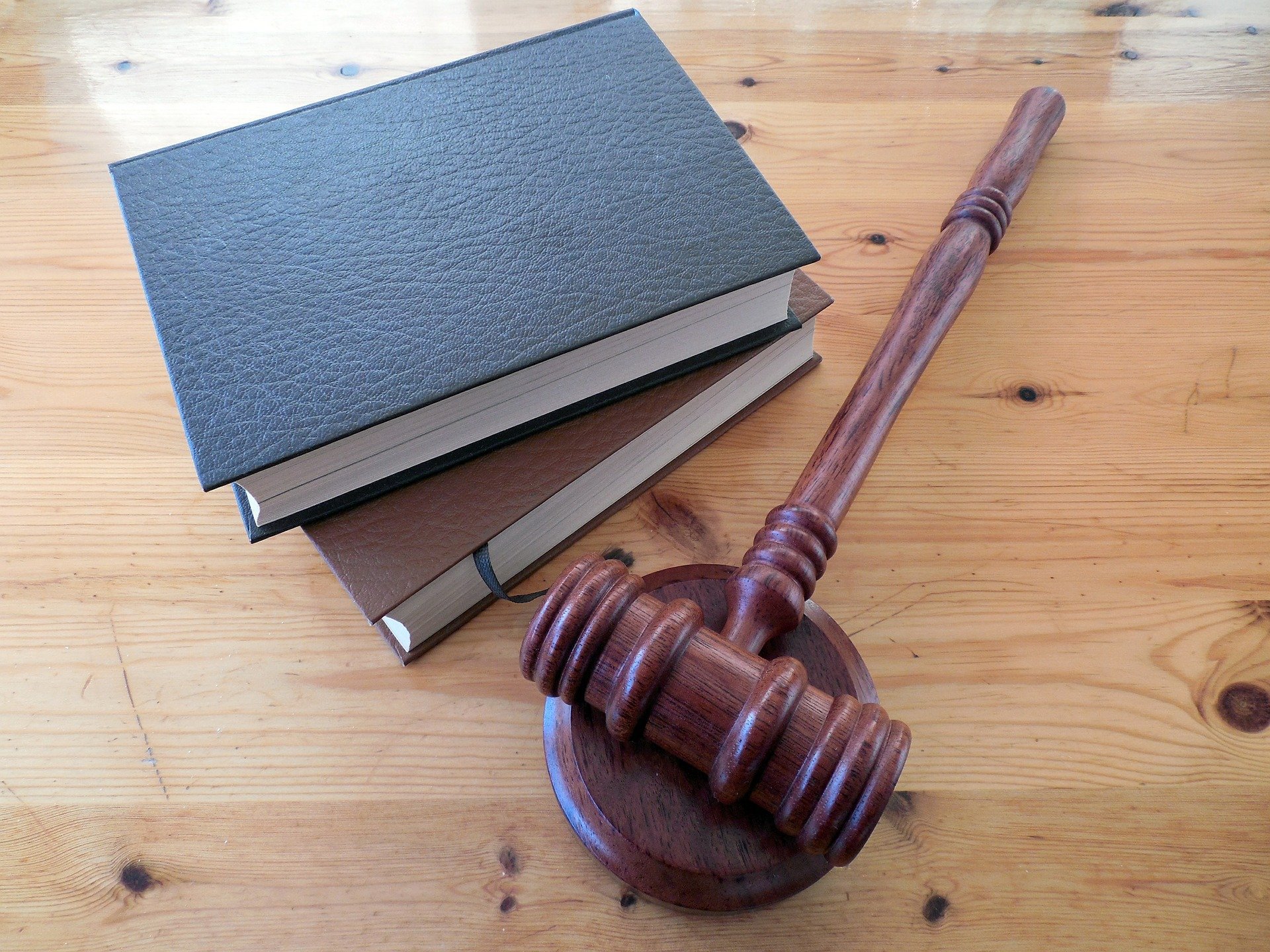 According to Fair Housing Law, landlords cannot discriminate against tenants based on their race, color, nationality, and physical disabilities. It prevents discrimination while buying a home, seeking rental properties, and getting a mortgage. Make sure you understand all the clauses to comply with legal issues and avoid penalties for violating the law. Also, read about the local ordinance and codes, know your obligations, and stay updated.
Real-estate investment is not an easy task. Especially as first-time buyers, you may make several errors that might result in financial disasters. Therefore, it is important to conduct in-depth research about current laws, housing trends, or mortgage plans.
At Doud Realty Services, we can help you maximize your potential as a first-time Hampton Roads real estate investor and unlock the ways of earning passive income from your investment.
For more information, reach us at Doud Realty Services.