It seems like renting out your Hampton Roads property should be as easy as finding a tenant and collecting rent.
Actually, it's rarely that easy, and if you want to have a good rental experience, you'll need to make sure you have a successful leasing experience. When you're renting out your home, you have to focus on pricing it accurately, preparing it for the rental market, and screening and placing well-qualified tenants. Then, you'll have to create and sign a lease and make sure the property is ready for occupancy.
We're providing an overview today, so you'll know how to prepare for the rental process and what to do while you're establishing systems for marketing, showings, and screening.
Preparing for the Hampton Roads Rental Market
Renting out your house requires you to make sure it's ready for the market. How do you do this? There are a few important steps:
Make sure everything in the property works. Test all the electric and plumbing systems. Open, close, and lock all the windows and doors. Look for any necessary repairs or replacements.

Have the home professionally cleaned. This needs to be done before you begin marketing and advertising the property.

Price your rental home competitively. This requires a close analysis of the rental market because you want your rental value to be both profitable for you and competitive for the market.
Consider making upgrades or updates that will help you rent your home for more money and to better tenants. You want to ensure your property stands out from the competition.
Think about timing, too. Many landlords and property managers find it's easier to rent a home in the spring and summer months. Families with children want to be settled before the school year starts and no one wants to move over the holidays. Choosing the right season to rent out your home will ensure you earn maximum rents and have a large pool of tenants.
Marketing and Showing Your Hampton Roads Rental Home
Next, you'll want to take some professional-level photographs for your online listing. The pictures are important because that's where tenants are going first. You want to have a detailed and well-written description and you want to make sure your listing includes your contact information and other pertinent details like monthly rent and whether pets are allowed. However, prospective tenants are going to scroll through the photos first. You have to make sure they count.
Use all the online rental websites that are available to you. Tenants are looking for their next rental home online, and print ads and yard signs are less relevant than they once were. Use social media platforms as well to share your available property.
Showings need to be responsive and efficient. Many tenants today like to see the property on their own time, so you might consider lockbox technology that allows them to be pre-screened before gaining their own access to the property. If you prefer in-person showings, make sure you're available to show the home at times and on days that work well for tenants. Always follow up when there are questions and be sure to offer applications after a prospective tenant has seen the property.
Effective Tenant Screening
The next part of renting out your Hampton Roads home is screening tenants. As applications begin to come in, you'll have to evaluate them and decide who will be approved for your home. Be mindful of fair housing laws. We recommend you document your screening criteria in writing and then use that consistently for each application.
A good screening process includes:
Reviewing nationwide criminal and eviction reports

Checking credit history

Verifying income and employment

Conducting reference checks that verify rental history
It's easy to make mistakes during the screening process. Some landlords barely glance at a credit report and choose to trust their instincts. Others have very high standards and find it's difficult to find a tenant with perfect credit and a six-figure income. Find a good balance and put those standards in writing.
Leasing Your Hampton Roads Property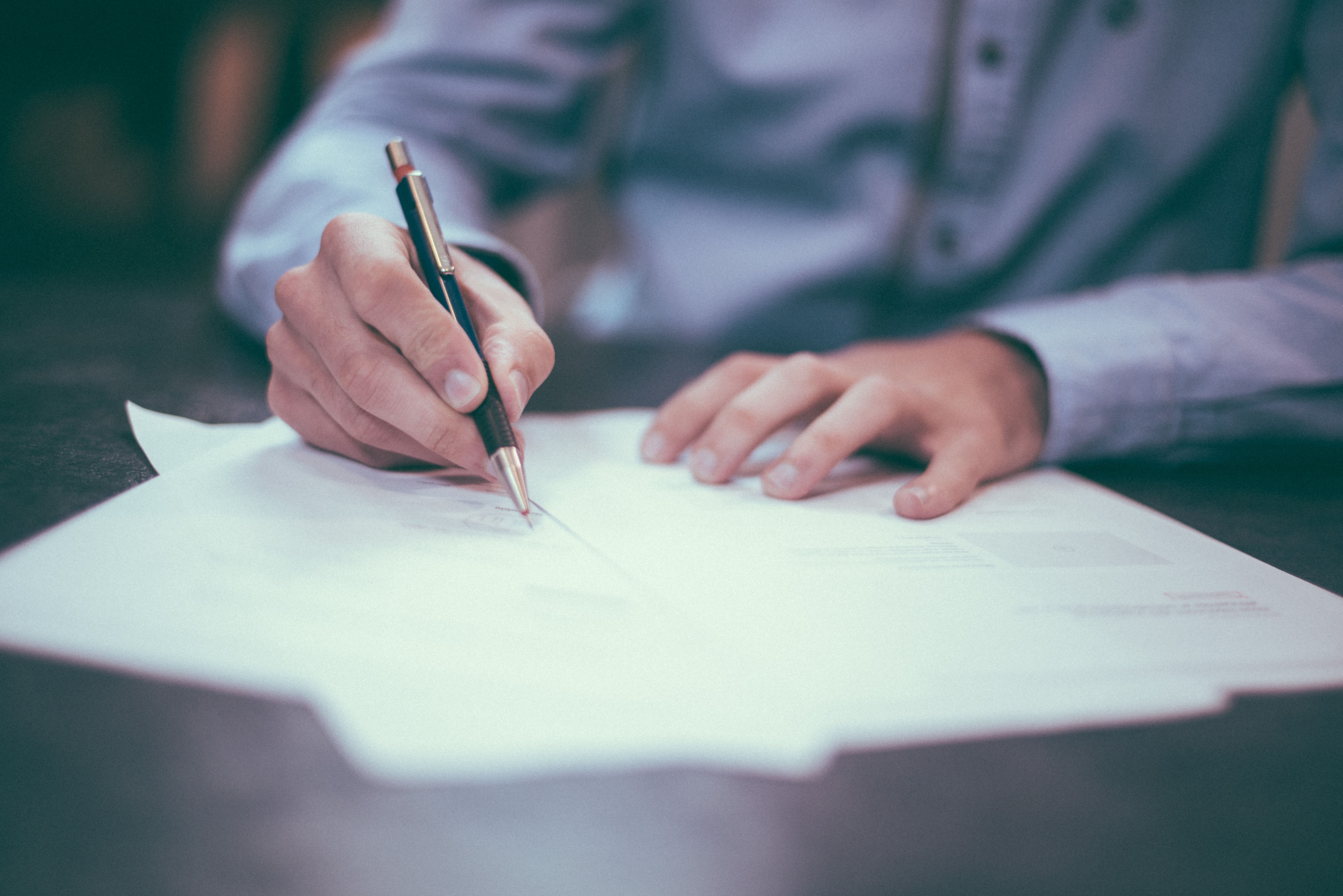 Once you finally have a good tenant approved, it's time to put together a lease agreement and collect the move-in funds, which includes a security deposit and any relevant pet fees or deposits. Use a thorough lease that's specific to Virginia. Don't look for any template online. You need a lease that is enforceable and compliant in this state.
Your lease agreement should include identifying and contact information as well as all the responsibilities and requirements for you and your tenant. Make sure it addresses utilities and maintenance. Include your rent collection policy and the penalties and consequences of late rent. Stipulate how maintenance is to be reported and what your expectations are at the end of the lease term, when a tenant is planning to move out.
The last thing you'll want to do before turning the keys over to your new tenant is to conduct a move-in inspection. Not only does this ensure the property is ready for your tenant, it also gives you the opportunity to document its condition. Be thorough with your notes and take a lot of pictures.
These are the first steps to renting out your property. If you'd like to hear more about how to have a successful rental experience or you're interested in professional Hampton Roads property management, please contact us at Doud Realty Services.