A great landlord-tenant relationship is the foundation of a smooth rental experience. It makes the stay pleasant for your tenants and also helps you secure a stable cash flow. Plus, it motivates the renters to take good care of the property resulting in lesser repairs costs. However, building a healthy relationship with your Norfolk tenants requires some dedicated time and effort, as you deal with different types of tenants, in different situations.
Here are a few tips that can help you develop a better landlord-tenant relationship.
Prioritize The Safety And Comfort Of Your Norfolk Tenants
For tenants, safety and comfort are the most important aspects of living in a home. Prioritizing these can help develop a bond of trust between you. You can make them feel highly secure by installing safety devices such as security cameras, fire extinguishers, intercom phones, smoke detectors, smart doorbells, security alarms with motion sensors, and so on. For making the tenant's life more comfortable, you can consider adding smart appliances like a coffee maker, automatic vacuums, or dishwashers.
Maintain Transparent Communication
Open and transparent communication is the key to developing strong professional relationships. Expressing your expectations precisely minimizes the scope for misunderstandings or disputes. Being straightforward in your conversations from day one can help in maintaining transparency, further strengthening your relationship with your tenants.
Visit Your Norfolk Rental At Regular Intervals
Paying regular visits to your Norfolk property lets you check on the well-being of the tenants and the condition of the property as well. In a world where personal communication is becoming increasingly rare, having in-person conversations can create a different impact and give both of you an opportunity to be more expressive. It may also make the tenants feel more accountable towards the property and motivate them to use the rental responsibly.
Treat Your Norfolk Rental Like A Business
Understand that the Norfolk rental investment is your business, and the tenants are, in a way, your customers. Work with professionalism, respect your residents, take care of their needs, and maintain healthy and professional relations with your tenants. Many new landlords have a tendency to take tenants for granted, which leads to unhappy renters and higher rental vacancies.
Be Responsive To Tenant Concerns
Your tenants are going to reach out to you or your property managers for any urgent repairs or if they need help managing any other issues like there could be a leakage problem, or the bathrooms might be clogged. Answer their phone calls or respond to their messages and get their issues resolved in time.
If they have major concerns, such as a troublesome neighbor, try to resolve them by taking the necessary action like either talking to them or filing a complaint if they are breaching the law in any way.
Create Exciting Offers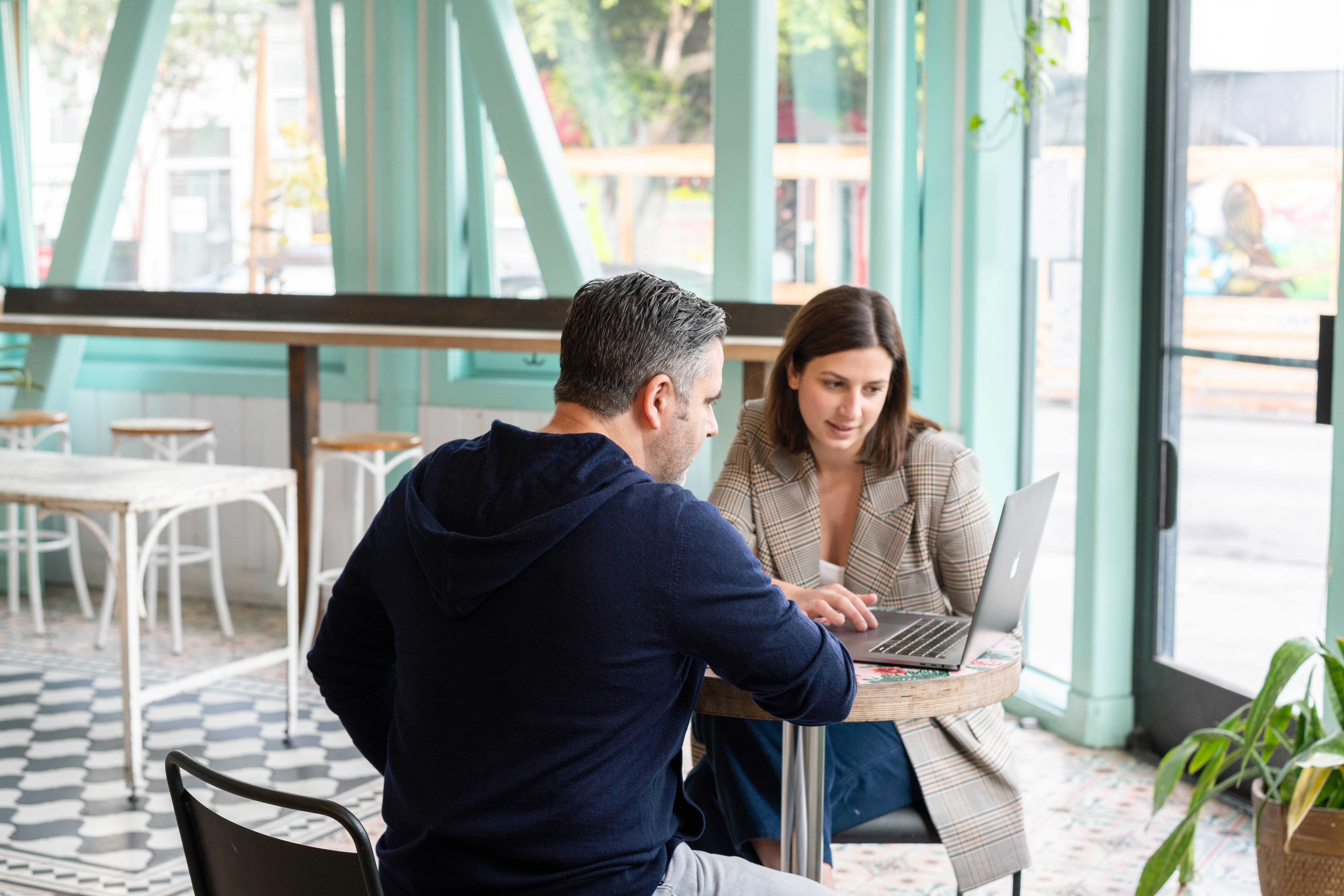 When you find quality tenants, you need to make an effort to retain them. The simplest way to do so? Show them that you appreciate them and encourage them to renew the lease. Creating exciting offers like a concession on the first few month's rent, a yearly subscription, free WiFi, or a new smart appliance. Such gestures can create a positive impact on your relations with your tenants.
To make this process easier, we suggest hiring a property manager to handle your Norfolk tenants. Property managers have people skills and follow the key steps to maintain respect, honesty, and transparency with their relations with the tenants.
Consult a reputed company like Doud Realty Services. We provide full-service property management in Portsmouth, Norfolk, and Hampton Roads. We have been in the real estate business for over 20 years and know the key trends of the rental business. Our managers know how to maintain good relations with the tenants and increase tenancy retention.
For more information, contact us at Doud Realty Services.