Renting out a property requires you to have some crucial paperwork in place. You will need to draft and maintain a thorough record of documents such as lease agreements, rental applications, move-in/move-out reports, and more. This helps protect yourself and your property from legal troubles as it counts as evidence in case of any litigation issues during the tenancy.
Here is some important paperwork that you must keep handy to safeguard your Norfolk rental unit from unanticipated and unpleasant situations.
1. Screening Documentation
Over 95% of landlords believe that tenant screening is beneficial in finding quality tenants. It is, however, essential to follow the screening process step by step and maintain the necessary paperwork for evidence. Ask detailed questions in the renter application, including important tenant details such as their contact information, estimated move-in date, pet preferences, rental history, and financial stability. Note that you need to get written permission from applicants to screen their records, like their criminal background, employment history, or credit score.
We recommend that you save the rental applications and your reasons for qualifying or disqualifying tenants even after the screening process, as these can act as evidence and save you from any allegations of discrimination.
2. A Comprehensive Lease Agreement
A well-drafted lease plays a significant role in legally protecting the landlords and the rental unit throughout the tenancy. The Virginia Code § 55.1-1301 requires the landlords and tenants to sign a written lease that includes all the terms related to occupying the rental unit. While the rental agreement draft might differ from state to state, the basic details to mention in the lease are,
The property details and the address

The landlord and tenant responsibilities

Property damages and liabilities

Security deposit amount and the rental policy

An overview of the eviction process

Important disclosures
Move-In and Move-Out Checklists
The move-in and move-out checklists are crucial to ensure that your tenants don't get away with damaging the property. These reports are valid evidence to prove that the tenants have been negligent, resulting in damages like burnt carpet, broken appliances, or unauthorized paint/graffiti. With these, you can withhold the security deposit if required, and avoid paying for the damages from your own pocket.
Inspection Reports of Your Norfolk Property
Save copies of inspection reports that contain detailed documentation of regular wear and tear and other damages. These reports certify that you have conducted routine inspections and can help you proactively implement the necessary repairs and renovations, protecting you from habitability lawsuits.
Rent Receipts
The rent receipts are indicative of the timely and delayed rent payments. They help you keep track of the rental payments and identify if the payment hasn't been cleared. Maintaining rent receipts is also important for tracking your ROI and protecting your investment.
All Legal Notices
As a landlord, you may be required to send multiple legal notices to tenants from time to time. The notice of entry is one such crucial notice. You will need to send a 24-hours' notice before entering the unit. The pay or quit notice, cure or quit notice, unconditional quit notice, rent increase notice, and lease renewal notice are other important notifications you might need to issue. Maintaining a thorough record of these documents protects you from false allegations or legal charges.
Insurance Policies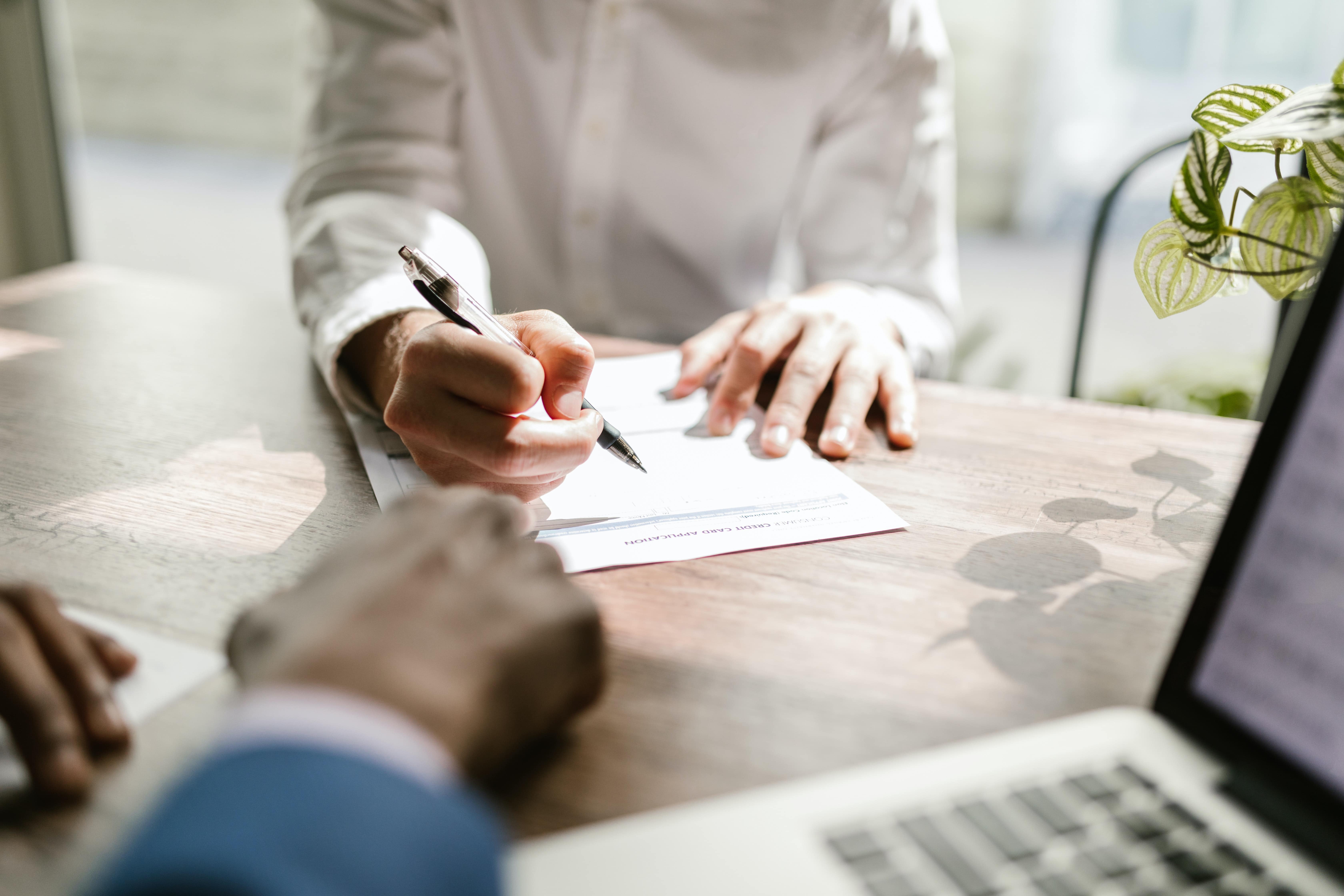 Landlord's insurance can be helpful in covering property damages, loss of rental income, liability protection, and other essential coverages. In addition, keep track of your renter's insurance documents as well, as they protect the renter in case of theft or loss of belongings.
Maintaining all of these documents is necessary to protect your investment, especially since we live in a rather litigious society. A property management company, like Doud Realty Services, can effectively handle all the paperwork for you and ensure that your legal game is strong. We have been in the real estate business in Norfolk for over 20 years and can help you create and maintain the proper paperwork to protect you as well as your Norfolk property.
For more information about our processes, contact us at Doud Realty Services.