The military bases in Norfolk and Hampton Roads area have created a melting pot of army cultures, due to the constant arrival and departure of military families. Frequent moves are a part of every military family's life. Even if you own a house in Norfolk, your spouse who is serving actively in the military may have to relocate frequently.
Hence, military families who own property in Norfolk always have one thought on their mind – what to do with the house?
If your posting away from Norfolk is long-term, i.e., more than a year, it can be practically impossible for you to manage your property from afar. If you are relocating along with your family, turning your property into a rental is a good choice. However, serving on active duty as well as managing all the responsibilities of a landlord can become very hectic.
To save this hassle, you can think of getting a property manager to manage your Norfolk home. Here are five things you should look for, while choosing a Norfolk Property Manager.
Efficient tenant screening
A good tenant will keep your property safe and maintain its qualities as a 'home'. To acquire a tenant who fits your requirements, you need to make sure that the property manager you are choosing has a proper screening process in place to filter out bad tenants.
This includes getting referrals, running background checks, and careful scrutiny of rental applications and credit history. The right property manager will help you choose tenants based on all these criteria, looking for the best fit for your home.
Full-fledged maintenance support services
A property manager that offers full-fledged maintenance support helps eliminate any potential risks of property damages and also takes preventive measures against any hazards. Select a property manager who has a maintenance plan that satisfies your tenants, increases property value, and makes property maintenance less taxing for you as a long-distance property owner.
Effective marketing of the property
Ordinarily, renting your Norfolk home should not be a problem, since there are a lot of military families and personnel looking for accommodation. However, marketing your property in the right way can help you gain the best tenants. As you may not always be able to personally look into the marketing process, it is best if the property manager you choose has effective marketing strategies that generate better revenue on your real estate investment.
Timely rent collection
A missed rent payment can affect the steadiness of your cash flow. With the help of a property manager who has regular interaction with the tenant, you can ensure smooth rent collection. Several property managers have rent collection procedures in place and diligently follow a timely protocol to deposit your rent into your account.
Regular reports to keep tabs on your investment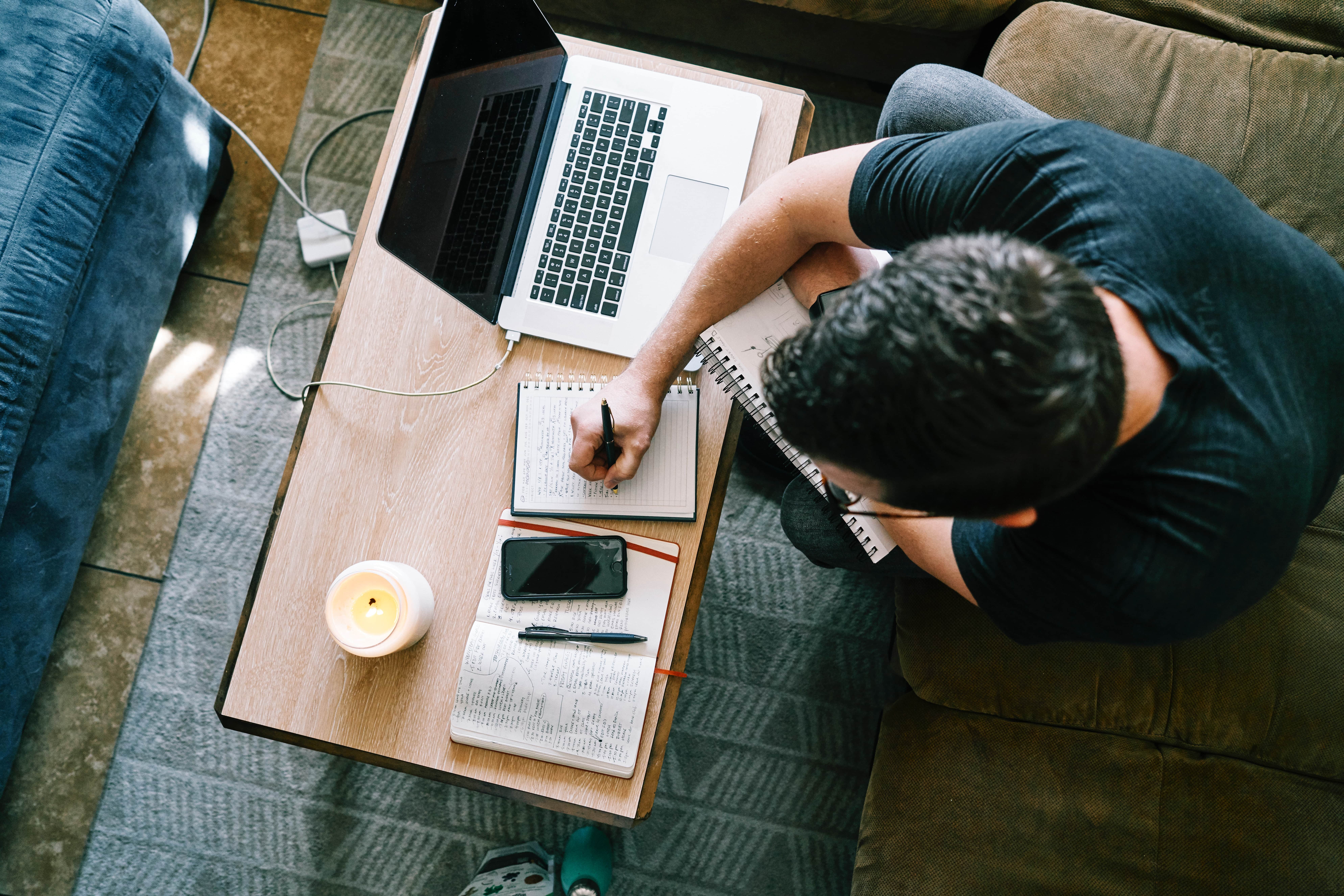 Although you might be serving in an area far from your investment property, it is always good to get regular updates about its condition and asset value. A professional property manager will focus on maintaining and increasing the value of your assets and will provide you with detailed reports so you can track all your financial property-related goals.
Not only do these financial reports help you keep a track of your finances, but also help you minimize liabilities, if any.
The struggle of managing an investment property at Norfolk can be resolved with the help of the right property manager. If you are looking for professional property management services, contact us at Doud Realty Services.