Do you know what your Norfolk, VA rental property is worth?
It may be more or less than you think. A common mistake a lot of rental property owners make is pricing their rental property to meet their mortgage obligations. It doesn't matter what you want to earn in rent. An accurate and competitive rental value depends on the local market. Before you can establish a correct rental value, you have to study what other properties are currently renting for.
Conduct a Comparative Market Analysis in Norfolk, VA
Before you price your own rental property, take a look at what similar homes are renting for in your neighborhood. Many Norfolk, VA property managers will be willing to offer a comparative market analysis (CMA), which is an excellent resource to help you establish the right rental price.
An effective CMA will examine your specific neighborhood and the competing properties in the area. Once we know what the general range is for rental homes in a specific location, we'll take into consideration the things that set your property apart. This will include the size and amenities of your own home.
You can look at online listings to get an idea of what properties are renting for, but make sure you're using reliable data. A property manager who really knows the market and the math can help you establish the best rental value.
Property Condition Plays a Role in Norfolk, VA Rental Pricing
You can't control the market, and that's pretty frustrating.
One thing you can control, however, is the condition of your rental property. Well-maintained homes are always going to rent for more, and if you're willing to invest in some simple upgrades and updates, you can charge more for your rental property. This doesn't mean you have to plan a complete renovation of the kitchen or add on another bedroom. Basic, cost-effective improvements can raise your market rent. Consider some of these potential upgrades:
Fresh paint and trim

Replace carpet with hard surface flooring

Install new appliances that are energy-efficient

Put better lighting in the kitchen, bathrooms, and outside

Make your property accessible to smart home technology

Switch out old and faded hardware for shiny new faucets, drawer pulls, and knobs
These things won't cost you a lot, but they'll increase your rental value and your ROI.
Price your Norfolk, VA Rental Property to Avoid Vacancy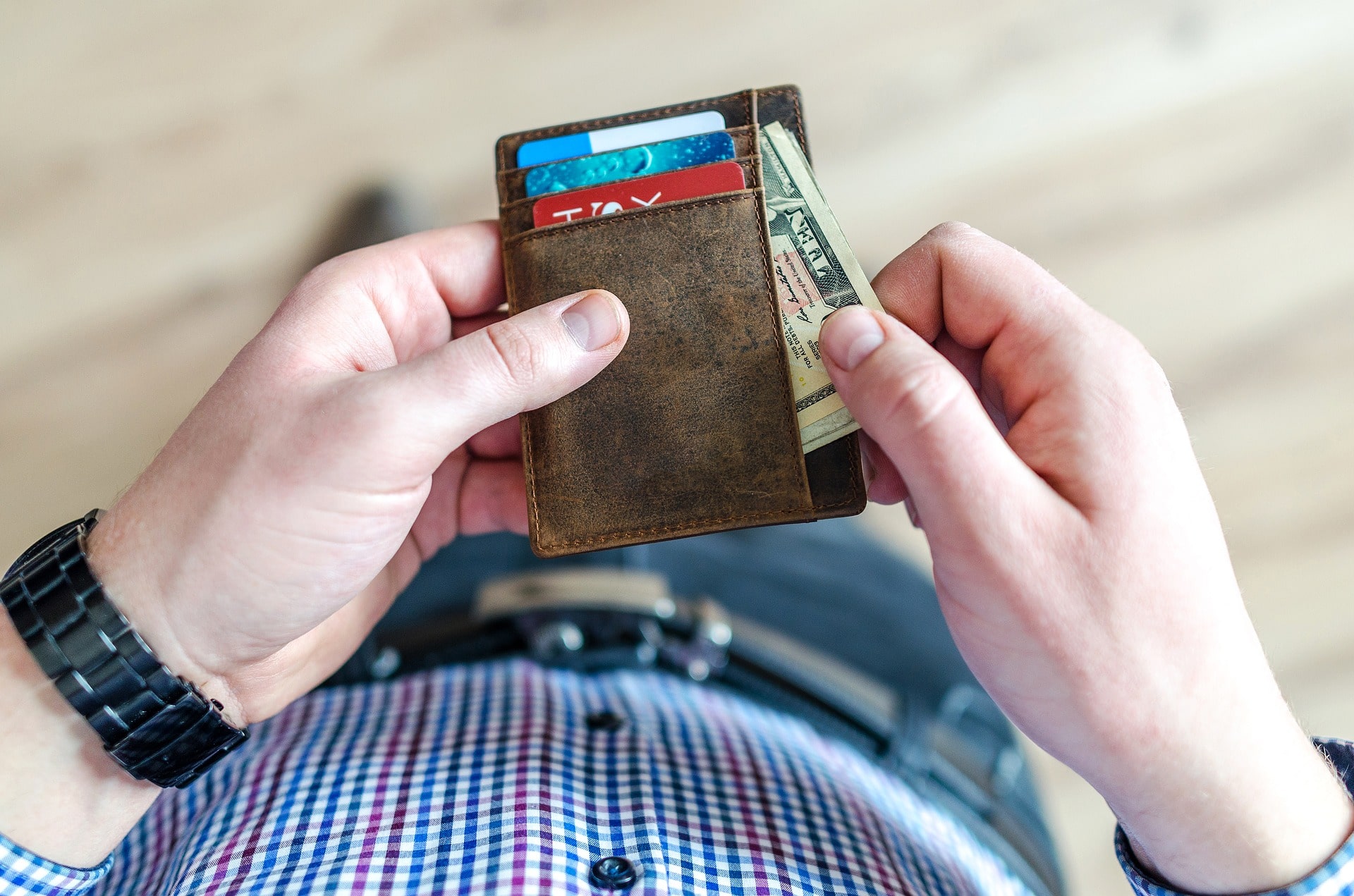 Vacancy is one of the worst ways to lose money on your rental property.
While no one wants to price their property too low, it's extremely important that you don't price it too high. If you're outside of the general market range, you're going to have an unoccupied property that is costing you money instead of earning you money.
Here's an example: An owner hoped to rent his property for $2,500 a month. However, after our comparative market analysis, we found he'd only be able to rent that property for $2,200 or maybe $2,250 a month.
By keeping the asking price at $2,500, the owner might endure three or four months of vacancy, losing up to $10,000. But by lowering the asking price to $2,200 and renting it right away, he's earning more. The extra $300 per month he wanted to earn only adds up to $3,600 over the course of a one-year lease term. That's a meaningful savings when you think about the $10,000 that could be lost by leaving the property vacant and overpriced for several months.
We're happy to help you with a comparative market analysis for your property. When you need help leasing or managing a Norfolk, VA investment property, please don't hesitate to contact us at Doud Realty Services.