Today we are talking about rental prices, and what can happen if your rent doesn't cover your mortgage or monthly expenses. A common mistake people make when deciding to rent their property is incorrectly coming up with a list price. Ideally, every owner would like to make sure the rent they earn covers their mortgage payment and other monthly expenses. However, this might not be feasible in today's rental market.
Comparative Market Analysis
There are many factors that contribute to the pricing of your rental, but the one thing that speaks the loudest is the location. A comparative market analysis (CMA) is an excellent tool that a professional Norfolk property management company can provide you. It helps to get a list price for you by looking at your specific neighborhood and comparing all the properties in your area. It will consider the size of your property as well as the number of bedrooms and bathrooms. It will also reflect whether you have central heating and air conditioning, as well as how long the property is on the market. Finally, the CMA will look at the list price versus the rental price. This is how we can come up with specific rental prices for your property.
Avoiding Vacancy
As an owner, you really need to talk to your property manager about the recommendation or suggestion for rent. If you come up too high with your price, you can have your property on the market longer than necessary, and that will cost you money.
Here's an example: An owner came to me and wanted to rent his property at $1,900 per month. However, after I did the CMA for him, I told him that the property would only be able to rent between $1,650 and $1,700 per month. Over the course of four months, we brought the list price down four times and finally rented it at $1,700 per month. In a purely mathematical perspective, if we had rented the property for $1,650 and we were able to rent it out immediately, we would have had 12 months of rent at $1,650, which would have been an annual income of $19,800. However, we lost four months, reducing our time span to eight months and we got $1,700 per month, which results in an annual income of $13,600. That's a $6,200 mistake. Many rental property owners think short term and not long term. Before you decide on asking for a higher rent, think about your numbers wisely.
Tax Implications
Your tax implications are also important. The more money you make, the higher your taxable income will be. You will need to pay taxes on that income. Talk to your CPA and ask for help managing your depreciation schedule so you can include all your deductions. Those might include everything from capital expenditures to the age of your roof and siding and flooring. With the capital expenditures and some of the money you have had to front, you can get yourself to a negative income with all your deductions. If there is no change to your principal income, you can see more in your return by reducing that taxable income.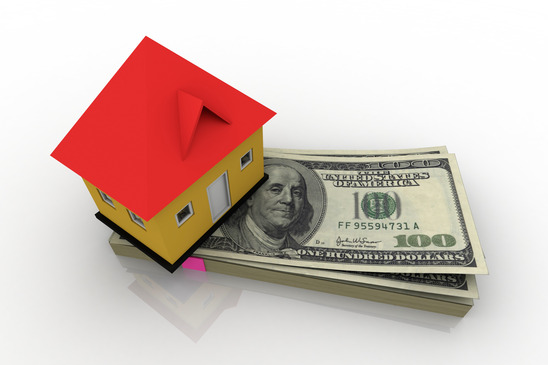 These are some of the things to consider when you're pricing your rental home. If you have any questions or you'd like more information, please contact us at Doud Realty Services in Portsmouth, VA.