Buying an investment property is one of the most exciting moments of every investor's life. Seeing your hard-earned money transform into a tangible asset is a joy like no other. Depending on what you do with it, it can be the best thing that ever happens to you. Or, it can be a liability. In your investment journey, buying a property is just the first step. To know what comes next, you need to be aware of your responsibilities after the deal is closed.
Firstly, you need to revisit why you are investing in that particular property and what is your vision for the place. Once you analyze this, you can identify any potential hurdles that may stand in the way of your success.
Based on our experience, here are some of the necessary steps you need to take right after finalizing the purchase of your Norfolk house.
1. Get Landlord's Insurance
Your property is a significant capital investment and it needs to be secured before you rent it out. Getting landlord's insurance is one of the surest ways to protect your house from incidents like burglaries, accidents, or damage due to natural calamities. It can also cover the loss of rental income due to temporary inhabitability and offer liability protection.
Although you are not legally obligated to have landlord's insurance in Virginia, most mortgages require you to have one. It is impossible to know when an unfavorable situation may strike your investment property. Therefore, it is essential to get affordable landlord insurance unless you want to pay for everything out of your pocket. As there are different types of coverage available, you can also get separate insurance like eviction insurance or liability insurance.
If you are unsure about which type of insurance you want to buy, you can consult your Norfolk property manager. Their experience in the field can help you purchase the right kind of insurance for your property. Ensure that you read all the conditions thoroughly and check the insurance offerings.
2. Plan for the Next Step in Your Investment Strategy
As a property owner, simply investing in a property does not guarantee massive returns. You have to consciously implement good plans and strategies to generate income from your investment property. A robust and well-planned investment strategy can make all the difference.
Once you buy an investment property, you can decide on different ways of generating income from them. Accordingly, you can proceed to the next step and choose one of the two real estate investment strategies used by first-time homebuyers and investors -
A long-term strategy is an effective way of building passive income in the long run. It requires you to hold your housing unit for several years after buying it instead of selling it to the next buyer. You can use it as a rental property during these years and generate significant income after finding the right tenants to occupy it.
Currently, the rental market in Norfolk is massive. Renters make up 50.9% of Norfolk's population, and 3.6% of properties in Norfolk are available to rent. If you rent your property, you can become a landlord and have additional property management responsibilities, tenant selection, and market research. Homeowners widely use this investment strategy to generate profits from their investment property.
Unlike a long-term strategy, a short-term strategy is the quickest way to increase your capital and expand your portfolio by buying more properties. Fix-and-flip is an effective short-term investment strategy.
It requires you, the investor, to make significant improvements and modifications to the property that you buy, and then sell for a profit. The income you generate depends on the property's value and the effort you put into reworking the property.
Virginia is a great state to flip houses and this strategy can be profitable if executed properly.
Most fix-and-flip projects can be completed within a year, enabling you to then rent out the property. Since the rate of fix and flip loans in Norfolk is as low as 7.49%, you can quickly get affordable loans for such projects. Finding a suitable property to flip can be challenging though, especially if you are doing such a project for the first time.
Now that you know about the two major investment strategies, make an informed decision by considering their good and bad aspects. You can then choose one that fits your investment requirements.
3. Come Up with a Debt Repayment Plan
Experienced investors are likely to carry their debt as a portfolio investment strategy. But, if you are a first-time investor, it is more feasible to avoid it. You may have taken out a mortgage to buy the investment property, so you need to ensure that you generate enough rental income to cover the installments. Start tracking your debts early and repay them on time so your property can start giving returns sooner rather than later.
The best way to set up a debt repayment plan is by making a list of all your debts. If you also have other personal debts, make sure you rank them in the order in which you want to pay them off. Then you can focus on generating enough income from your investment property to repay the debt and simultaneously building your savings.
4. Start Budgeting for Unexpected Maintenance Costs
Your Norfolk investment housing unit will also require to be kept in shape. Apart from regular maintenance and upkeep, there may also be emergency damages that need immediate repairs. While some can be easy to fix, like a pipe leak or window crack, others can be time-consuming and expensive, like roof damage from hurricanes or flooding of the unit due to burst pipes. Norfolk is a low-lying coastal area whose proximity to the natural waterways makes it more prone to flooding and facing heavy rains and hurricanes.
To avoid being financially unprepared during such times, you need to consider the unexpected costs and start saving for them accordingly. You can set aside a fixed percentage of your monthly income, ideally 20%-30%, as maintenance costs to deal with emergency repairs.
5. Track The Rental Rates in The Area
The rate of real estate usually keeps appreciating in a strong market like Norfolk. However, there is no guarantee that your investment property will always turn profits. The capability of your housing unit to earn well depends on the current market trends and you're the value your property offers.
You can charge rent from your tenants according to the neighborhood and the average market rate where your house is located. If the area has low property taxes and amenities like parks, shopping malls, coffee shops, and restaurants in close vicinity, your rent is likely to stay steady and gradually keep increasing.
You can also remodel and renovate the house to offer better amenities as compared to similar units in your market. Ensure that your rent is competitive for your tenants and make living in your property a pleasant experience for them.
6. Do Your Due Diligence
Another important thing you need to do once you purchase your investment property is, do your due diligence. Conduct a thorough inspection of the property and its surroundings. Verify if it has everything that your prospective tenants might need. You can also check if the property requires any urgent repairs and immediately fix those. If there is a lot of repair work required, talk to a reliable and affordable home contractor to improve the house's condition.
Once that is done, you can consider different plans and strategies for initial investments according to your requirements. After a thorough market analysis, you should also calculate how much cash flow the unit will generate, its potential return on investment, and its operating costs.
7. Hire a Property Manager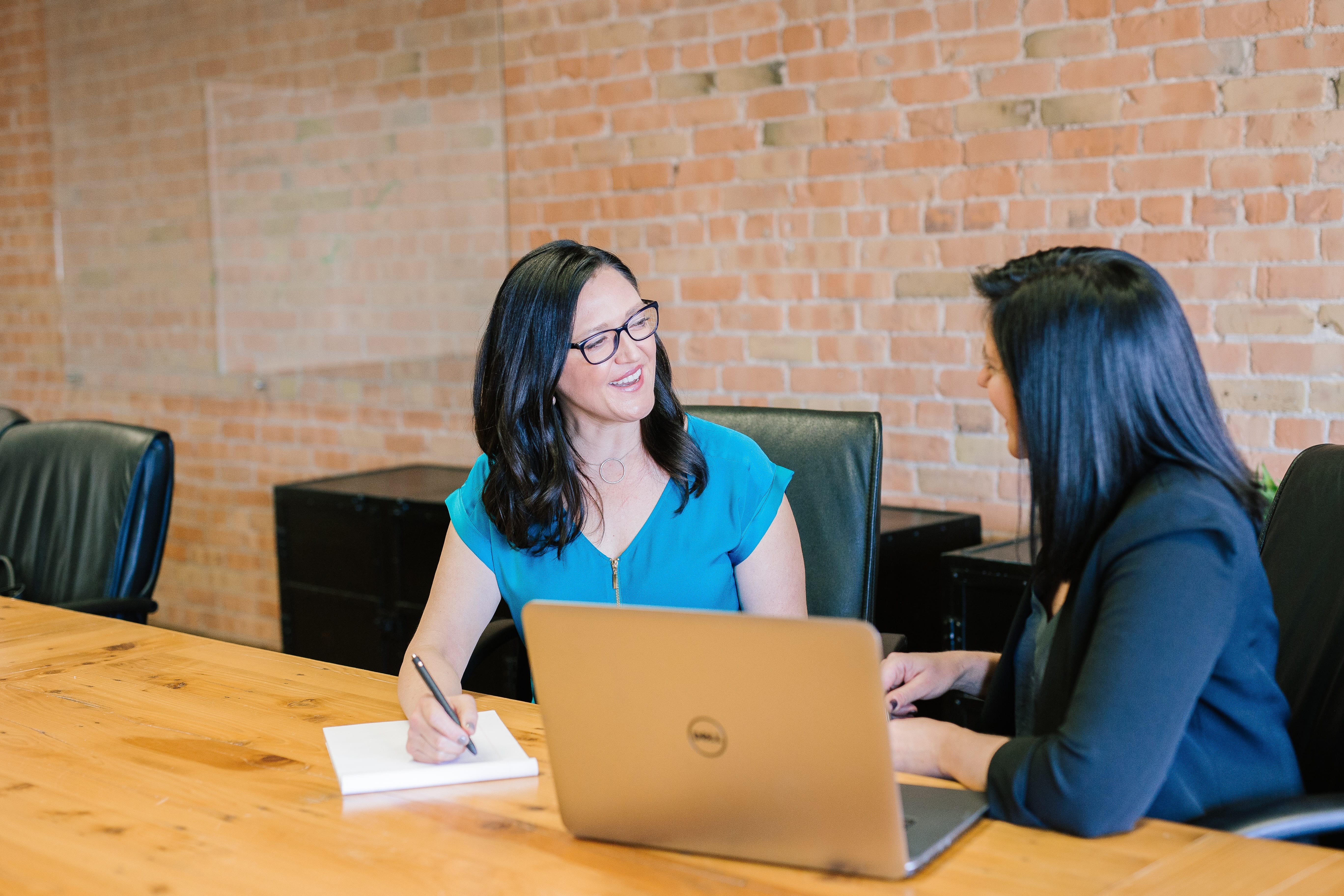 As a first-time investor, it can be overwhelming to do all of the above on your own. To reduce some of your responsibilities, you can enlist the help of a qualified and experienced Norfolk property management company, which can guide you in this process.
Experienced companies have a team of professionals who can take over most of your responsibilities and maintain steady contact with you regarding important things like accounts, rent collections, evictions, and more.
If you are someone who is facing difficulties looking after your investment property by yourself, connect with us at Doud Realty Services. We provide comprehensive property management services to our clients in Norfolk, Portsmouth, and Hampton Roads. We also operate in the cities of Virginia Beach, Suffolk, Chesapeake, and Newport News.
For more assistance regarding your investment property, reach out to us at Doud Realty Services.