An effective leasing process includes marketing, tenant screening, and a move-in inspection, but it starts with getting your property ready for the Hampton Roads rental market. Tenants who come across your listing and schedule a showing will not expect to see a work-in-progress. They want to see a home that's ready for occupancy.
Whether you're renting out your home for the first time or preparing a unit during a turnover, make sure your prospective tenants can imagine themselves moving right in.
Here are some of our best tips for how to rent your house successfully before it's even listed.
Make Necessary Repairs and Replacements
Change the locks on your Hampton Roads rental property before you turn it over to a tenant, and conduct a thorough inspection so you can identify any necessary maintenance. You'll want to fix whatever is broken before you list the home and begin the marketing process. Check under the sinks and tubs for any potential leaks. Test every outlet, appliance, and faucet. Make sure there aren't any potential safety or health issues. Is there adequate exterior lighting? Are any handrails loose or steps wobbly?
You'll need a reliable and professional team of vendors and contractors who are prepared to make these repairs quickly. Everything has to be functional and in place before you show the property. You don't want prospective tenants to see that the windows don't lock or the refrigerator doesn't work. Promises to fix those things before they move in will not be trusted.
Evaluate Cosmetics and Make Some Upgrades
Once you know that everything is working properly, it's time to see where you can make cost-effective improvements. Fresh paint, for example, will do wonders for both your rental value and your ability to attract well-qualified tenants. Instead of touching up spots here and there, paint the walls in their entirety. It will give you a clean, modern, and fresh look.
Check the condition of your floors. It's standard practice to steam clean carpets between tenants, but why not go a step further? You can replace the carpets or even better - install hard surface flooring which tenants tend to prefer. It's less work for them to keep those floors clean. You don't have to install expensive bamboo hardwoods; consider laminates. This investment will save you money in the long run because you won't have to replace them between every tenant.
Professionally Clean the Property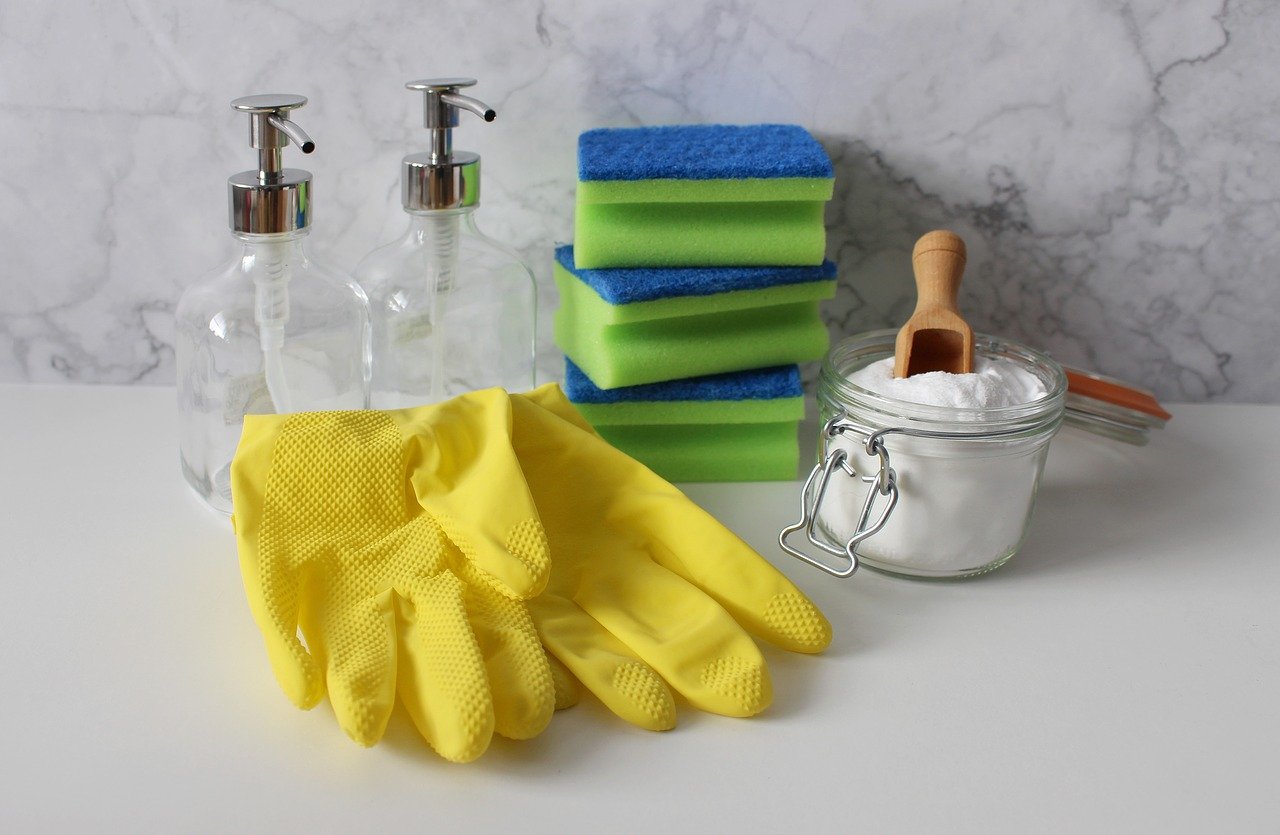 The final step in getting your Hampton Roads rental property ready for the market is to have it cleaned. This has to be a professional, deep clean. You cannot run a vacuum and think you're done. Hire a professional cleaning crew to scrub the home from top to bottom. Sinks should shine and floors should sparkle. Your potential tenants will be impressed and your property will rent faster.
Make sure you're paying attention to detail. Hire cleaners who are willing to dust baseboards, scrape dust off ceiling fans, and pull appliances out in order to sweep behind and beneath them.
These are the three most critical steps in getting your property ready for the rental market. Once it's ready to be listed, you can focus on pricing the property and advertising it to a wide range of prospective residents.
If you have any questions about how to rent your home or get it ready for the market, please contact us at Doud Realty Services. We are your most reliable Hampton Roads property management resource.