The ways in which we show our vacant rental properties have changed over the last year or two, partly because of the pandemic but also because new technology has made it more efficient and more convenient.
Previously, tenants would see five or 10 homes before making a decision.
Now, the decision-making process has been narrowed to the point that they'll see one or two homes before making a decision. There's more information available to them before they actually see a property, and that means a faster leasing process and lower vacancy loss for owners.
Open houses have become more complicated with social distancing protocols and safety precautions. Owners and property managers are turning instead to more innovative online showings and in-person showings that rely on having one or two people in the home instead of a small crowd.
Here's how to rent your house quickly with effective and efficient showings.
Before the Showing: Provide Extra Information
You want your prospective tenants to come to the showing ready to rent your property. To get this result, you have to give them as much of a tour as possible before they even get to the house. Video tours can be very helpful and they aren't terribly difficult to record. Provide one long walk-through video or create a number of short videos for each room in the property. Make sure that you walk slowly as you're conducting this tour, and talk about the details in each space the way you would if you were leading a person through the property in-person.
These online tours should accompany some great photographs and a detailed description. You'll have tenants who show up at your property already understanding what they're going to see inside. It's a great way to narrow the pool of prospective tenants to those who are serious about renting your home.
Consider Self-Showing Technology
If you haven't already explored the technology that's available to offer self-showings, you should. Tenants will want to see the property on their own time, and their schedule might not align with yours. If there's a lockbox on your door, tenants can let themselves into the property and take a look around without anyone else there. This saves you time and it also serves tenants who prefer privacy and space when they're making a decision to rent a home.
This type of showing still makes a lot of owners nervous, and we understand your concerns. However, there are smart locks available with the best security features to keep your property safe. Potential tenants can provide identification before they're allowed in, and their smart lock code will be a one-time code that prevents them from getting inside again without authorization. You can also use a video doorbell to track who is coming and going.
In-Person Rental Property Showings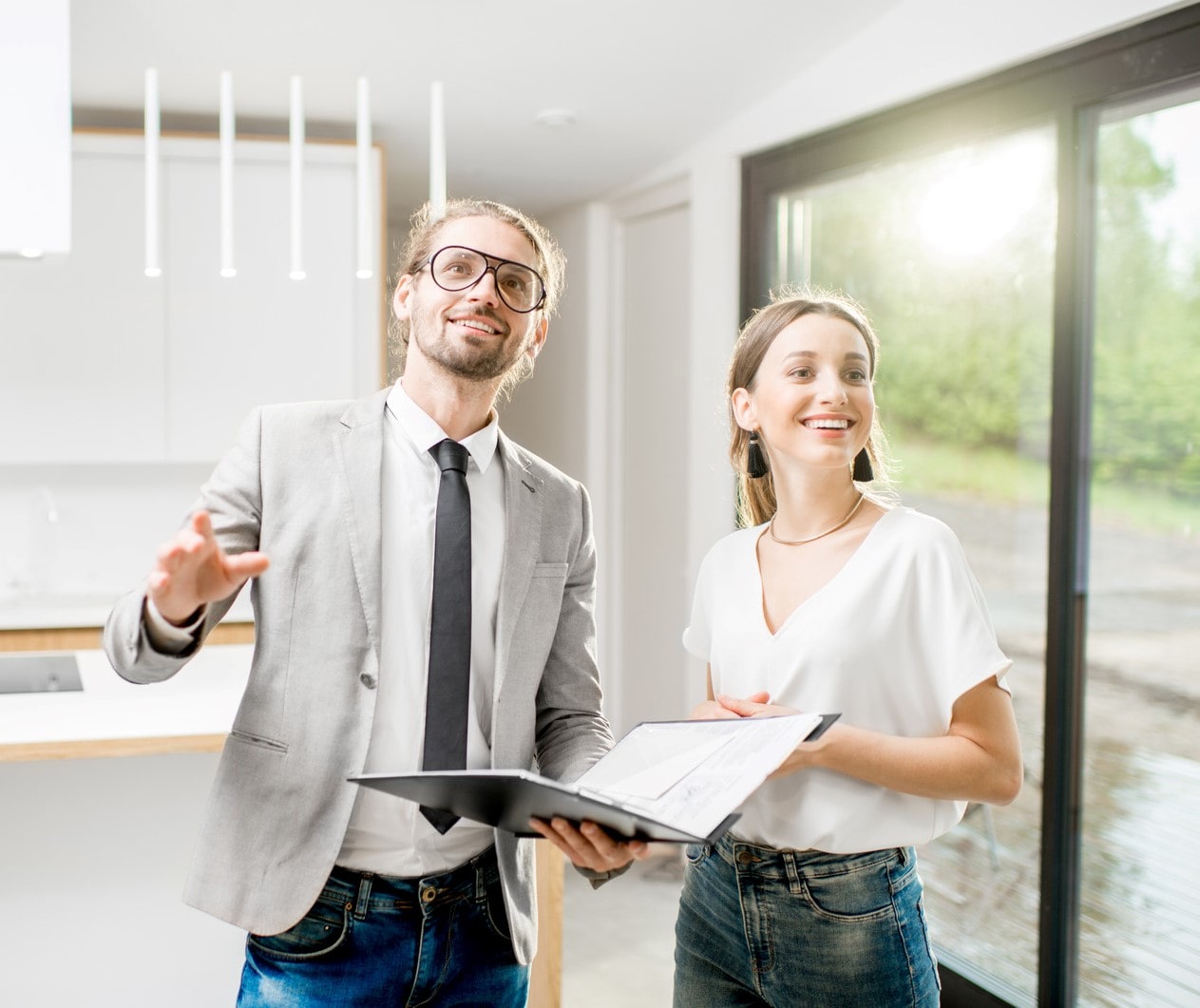 We know that there will still be owners and tenants who prefer an in-person showing. If this is case, schedule these showings with plenty of time between prospective tenants. You'll want to make sure the appointments don't overlap, and you'll want to leave time for wiping down surfaces and cleaning doorknobs and other high-touch areas.
Welcome prospective tenants to the property and leave them alone to wander around it. Be available to answer any questions they may have and always offer an application at the end of the showing. Follow up with people who have seen the home to find out if they need more information or if they're ready to apply or if they've made a different decision.
These are some of the best ways to show your property efficiently and effectively. If you'd like to talk more about how to rent your house or Hampton Roads property management, please contact us at Doud Realty Services.