Renting out your investment property can seem like a good idea financially, but quite soon you will realize that it is a full-time job. Managing the property and taking care of the renter's needs by yourself can be draining – both physically and financially.
Smart homeowners and landlords employ several money-saving techniques which help them curb additional expenses in the long run. These strategies, when implemented in your Norfolk rental property, can help you save a lot of money.
Installation of environment-friendly fixtures
Before you rent your property out, it is necessary to install standard, environment-friendly, and sustainable features including door knobs, good lighting fixtures, faucets and showerheads, and other hardware. Flooring, carpets, and bathroom tiles that are inexpensive and affordable can also add to the aesthetic of your property.
A well-maintained and styled home will look impressive to the tenants and will also increase the energy value of your rental property.
Use of Energy-efficient Appliances
The appliances in any rental unit help elevate the standard of living of your tenants. As a landlord, you can choose to provide your tenants with peak-performing energy-efficient appliances, such as washing machines, dryers, and dishwashers with energy star ratings.
These amenities can ensure savings in energy bills throughout the year, making it more likely that you will attract newer and better tenants who are looking for an eco-friendly house.
Regular maintenance and upkeep
Regular maintenance is when you fix problems before they even arise. Checking and repairing pipes for leaks, proactive fumigation to prevent pest problems, and regularly changing out air filters can help save massive expenses that arise due to neglect.
Property upkeep also includes landscaping as the exterior appearance of the house is important in making your property appealing to buyers. A well-maintained lawn and property can help save money you have to spend later to get the property in shape before a showing.
Getting Property Insurance
Insurance plays an important role in protecting your property and is a safety net that can save you large sums of money in case of a disaster. Having a landlord's insurance helps you get property coverage and protects you in case of any damage.
Yes, insurance premiums are not cheap, but having insurance helps in dealing with any potential liability in the future. You can consult an insurance provider or choose a property manager who provides these insurance services to help you protect your assets in the long run.
Hiring a good property manager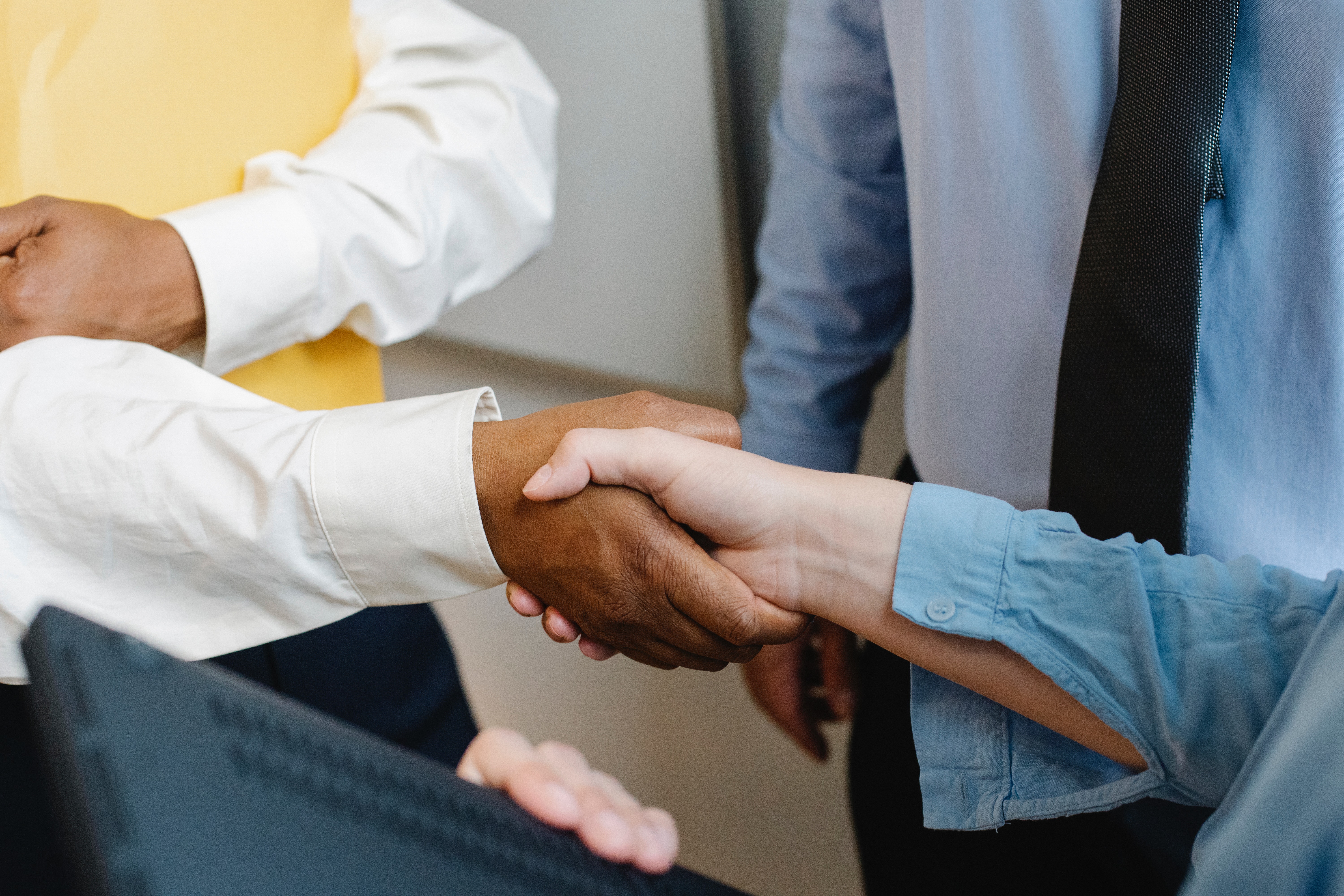 Hiring a good property management company, which has qualified and experienced property managers in the real estate field can help manage your property efficiently. Property managers have regular systems in place to keep the property up-to-date and are aware of any changes in laws and regulations that might affect your Norfolk property.
Additionally, as they have a strong network of tenants, contractors, handymen, and maintenance personnel, which gives you an all-under-one-roof solution and helps you save the expense of getting everything done on your own.
With the right money-saving features installed in your Norfolk property, you can cut down a lot of unnecessary expenses. Trusted and experienced property managers like Doud Realty Services can help you make the right decisions to optimize your return on investment from your property, over the long run.