At times, landlords may run into disputes with tenants over multiple issues. While some conflicts get resolved quickly, others may stretch out and turn into legal tussles. These issues can impact your reputation as a landlord and cost you a fortune if not handled well. In such scenarios, it is always better to get professional legal help from a lawyer, so that you do not err on the side of the law, even accidentally.
Here are some situations where you may need to hire a lawyer while managing tenant disputes.
If you are planning on evicting a tenant from your Norfolk property, there are some key factors that you must be aware of.
Firstly, you should understand that evicting a tenant is a decision that significantly affects the renter's life, as the eviction stays on their record for the next seven years.
This can be even worse if the renter is undergoing a deep financial crisis. It is possible that the renter is associated with a state-sponsored housing program or is filing for bankruptcy.
Since eviction will be solely your decision, you will be required to present a valid reason that justifies the eviction. You should also give the tenant a written notice, fill the required forms, submit the necessary documents, and have proof that supports your eviction notice.
Eviction due to unpaid rent is not a valid reason as per the new CDC moratorium, which was extended till October 03, 2021. As a landlord, you need to be aware of these legal procedures, however, it can be difficult to stay updated with all new laws and amendments, depending on your other commitments. A lawyer can help you in such a situation with all the procedures and assist you in carrying out the eviction process smoothly.
If You are Sued for Violating Fair Housing Laws
If you are sued for violating the FHA (Fair Housing Act) laws, you may face severe consequences. A first offense for discrimination can be charged with a penalty of up to $21,410 if proven guilty.
Besides, being sued for discrimination can directly affect your reputation as a landlord in the neighborhood. Hence, you need to ensure that the case is resolved at the earliest, so you don't face further trouble.
A lawyer can help you settle the case promptly, ensuring that your reputation suffers the least amount of damage.
If Some Negligence Has Caused Personal Injury To Tenants
There may be cases when the tenants face unfortunate injuries like burns or cuts due to broken windows, doors, appliances, or fires. Checking for maintenance, repairs, and keeping the house safe and in a habitable condition is your responsibility. You are, therefore, answerable for such injury or harm caused to the occupants.
The tenant is also responsible for informing you when the property or any appliances require repairing or replacements. If you fail to respond to these requests, you can be held accountable for any damage caused due to them.
While these issues are complex, there can be a way of stating your side in a professional manner. Taking help from a lawyer can be of significant help in such circumstances.
If You Are Held Liable For Damaging A Tenant's Property
If the renter's property undergoes any damage because of the flaws in your Norfolk house, such as a leaky roof damaging the tenant's furniture, you can be held accountable.
In such circumstances, the renter may demand compensation and the liability policy will also be in the tenant's favor. If the claim is small, you can take care of it effectively with legal consultation. For considerably higher claims, however, taking assistance from an insurance company would be the best option, for which you may require a lawyer.
If You Need Help With Your Taxes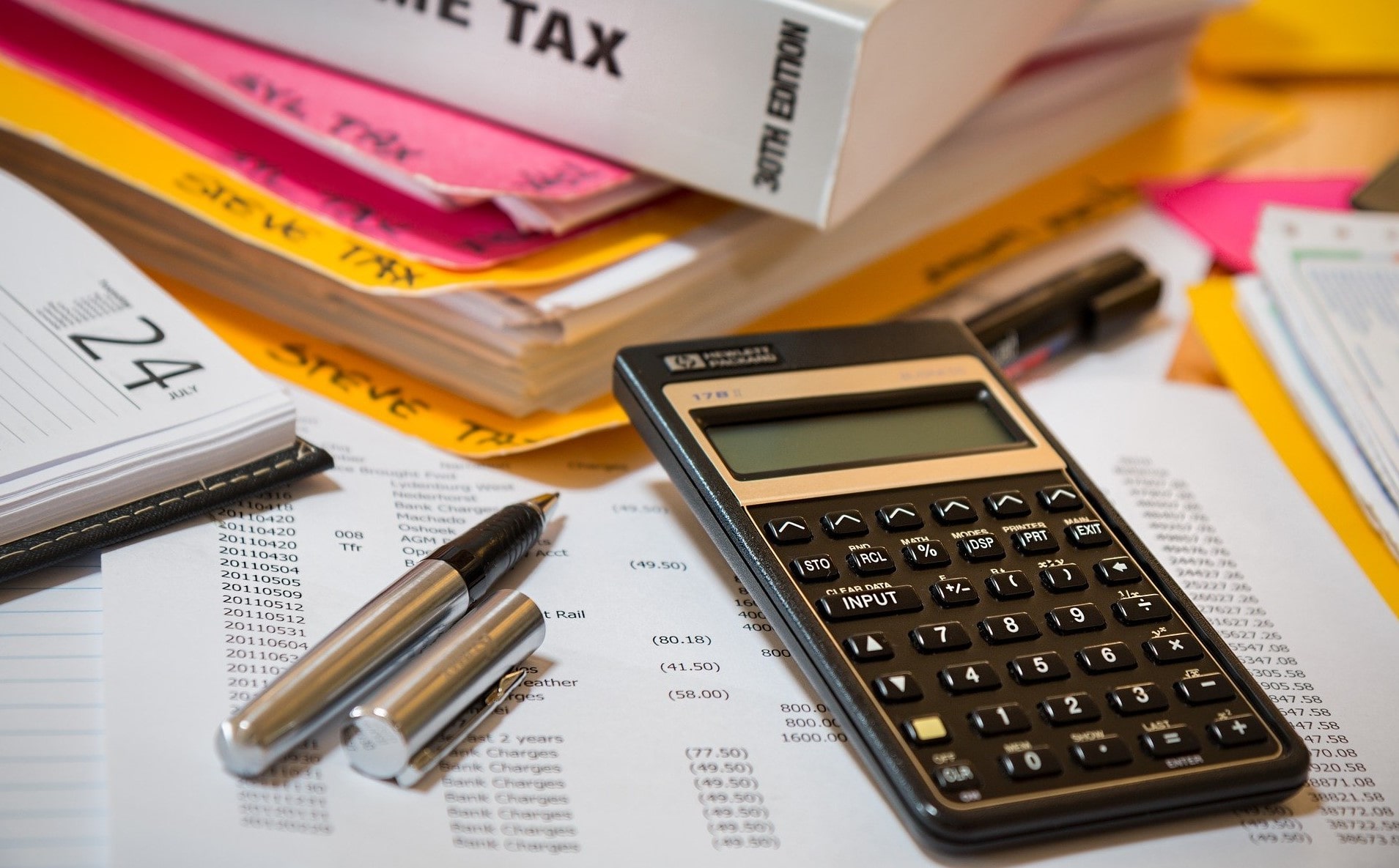 As property owners and landlords, there are several tax benefits you can avail of, related to property expenses. While you can find a lot of this official documentation on the Norfolk state website, having a lawyer to guide you through the process of filing your taxes can ensure that you make no errors while getting the benefit of tax exemptions.
At Doud Realty Services, our certified lawyers and property managers can give you in-depth advice about managing your rental and take care of all legal procedures with ease. We are well-versed with the laws of a military town like Norfolk and ensure that you do not run into any legal hassles due to inexperience. For more information, contact us at Doud Realty Services.