Great curb appeal can make your Hampton Roads property one of the most desirable homes in the neighborhood and attract good tenants. However, keeping the home in rent-ready condition at all times can be daunting and financially challenging. That's not to say that it is impossible.
Here are five effortless ways to improve the curb appeal of your Hampton Roads property.
1. Upgrade The Exterior Walls, Doors, And Windows of Your Hampton Roads property.
A fresh coat of paint can instantly brighten the appearance of the unit. Take a look at some of the popular properties around, see which colors are popular among renters, and identify which ideas you can use for your home. Estimate the cost of painting, so you can enhance the house's look while being cost-efficient.
In addition, revamping the front door and the windows can make a huge difference in the appearance of the place. Repainting doors that are in good condition or replacing old, worn-out doors with new fiberglass, wooden, or steel doors can work wonders for the property's style appeal. While refurbishing the windows, you can choose from single-hung, double-hung, or bay and bow window styles for a modern look.
2. Add/Repave the Walkway
Walkways can be fascinating and welcoming to visitors. If there is a walkway approaching the house, ensure that it doesn't look shabby or dull. If you are looking to up the aesthetic, you can repave it with cement, concrete, or clay brick. For a more creative approach, you can choose from gravel, natural stones, poured concrete, or marble walkways.
3. Install New Garage Doors
According to the 2020 Cost Vs. Value Report, the approximate ROI on garage door replacements is 95%. If your property has a big garage door at the front, you should consider choosing durable ones like vinyl, carriage style, or solid wood doors. Some popular garage door styles are ranch, contemporary, farmhouse, and colonial.
4. Maintain a Clean and Well-Lit Front Yard
Keep the front yard clean, especially before arranging a showing. Place the trash bins discreetly, to make the space look better.
Another easy way to increase the curb appeal of your Hampton Roads home is by having a well-lit exterior. Add appealing lights at regular intervals and flowering climbers to make your property stand out in the neighborhood.
5. Make Sure the Roof Looks Good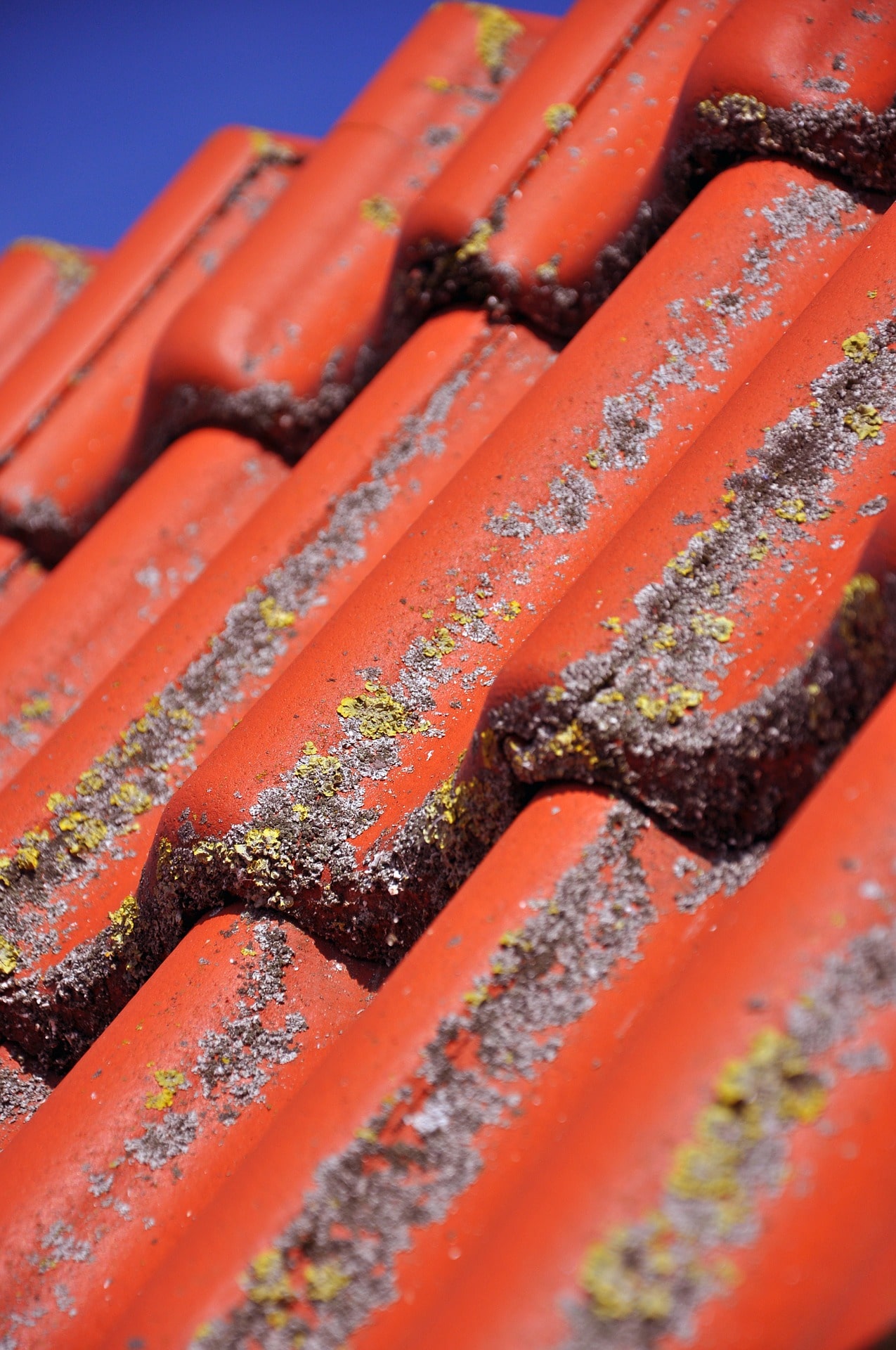 Leaky, damaged, and old roofs are one of the common reasons why tenants are not impressed by the property. Ensure that the roof of your Hampton Roads property is in good condition. If the roof is old and prone to leakages, install new durable ones made of slate, clay, or cement. Other trendy roofing options are standing-seam metal, wood shake, or wood shingles.
Hiring a professional property manager is the easiest way to figure out what strategies to use to enhance the curb appeal of your rental unit. Property managers know the local trends and can help you with suitable upgrades for your Hampton Roads unit.
Doud Realty Services is a leading property management company in Hampton Roads, Virginia which can help you choose the best, most cost-effective upgrades to enhance curb appeal and hence find good tenants for your properties in Hampton Roads.
For more information, connect with us at Doud Realty Services.