Portsmouth is known for its antique homes, rich cultural history of three centuries, collection of quirky shops, and prestigious art and culture. Add to this the fast-growing market here and it becomes one of the best options for out-of-state real estate investors. If you are looking to invest in the competitive real estate market, you need to consider a few factors.
Here are some tips that can help you as an out-of-state investor, to purchase a Portsmouth rental property.
Study The Location in Detail
Being an out-of-state investor, you might not know much about the location. We suggest choosing a property based in the best location for gaining long-term profits.
The average rent for an 862 sq. ft. apartment in Portsmouth is approximately $1,128. Also, reports suggest that the single-family unit rents are increasing. Besides, there is also a high demand for vacation rentals in the city.
Look out for a location that has proximity to amenities such as good schools, public parks, restaurants, Superstores. Portsmouth has some great educational institutions like Churchland Academy Elementary, Portsmouth City Public School, and Angelos Bible College. It also has popular superstores like Food Lion, Kroger Fuel Center, and grocery stores like Dollar General, Kroger Marketplace, and The Fresh Market which can be a selling point for your potential tenants.
Learn About the State and Local Laws
Study the state and local laws out and out before purchasing a rental unit in Portsmouth. The Virginia Housing Laws are different in many aspects. For example, the security deposit cannot be more than two months' rent and should be returned to the tenant within 45 days after the tenant moves out. Also, the landlords are expected to check the house for any damages caused by the renters within 5 days after they move out. Make sure that you follow the specifications like Landlord Disclosures, Rent Increase Laws, and the Eviction Laws.
Analyze The Economy and Demographics of Portsmouth
Study the Portsmouth economy and demographics in detail to choose the right kind of property. The economy here is continuously flourishing due to the existing economic resources, cultural richness, and easy access to shipping terminals, rail yards, and the interstate.
Portsmouth is a Smart City. It has a skilled workforce, centrally located business sites, and is business-friendly. New businesses have invested approximately $435 million into Portsmouth's new capital in 2020. With a population of about 1.8 million, the median income in Portsmouth has been $52,175 in 2020. All in all, it is a developing city that has a wide scope for real estate market growth.
Decide The Type of Portsmouth Property You Want To Buy
Do the market research, and consult experts before choosing a specific unit. There are multiple types of properties to choose from in Portsmouth real estate. These include single-family units, multi-family units, commercial properties, apartments, and vacation rentals.
Check The Condition of the Property
Before purchasing a property, check its condition thoroughly with the help of a qualified home inspector. If it is a fixer-upper, you might have to replace a lot of important things, like the roof, doors, and windows. If it is a new property, check if the paint is fresh, if the knobs, faucets are all working, and if all the electricity sockets are operational.
Consider Hiring a Portsmouth Property Management Team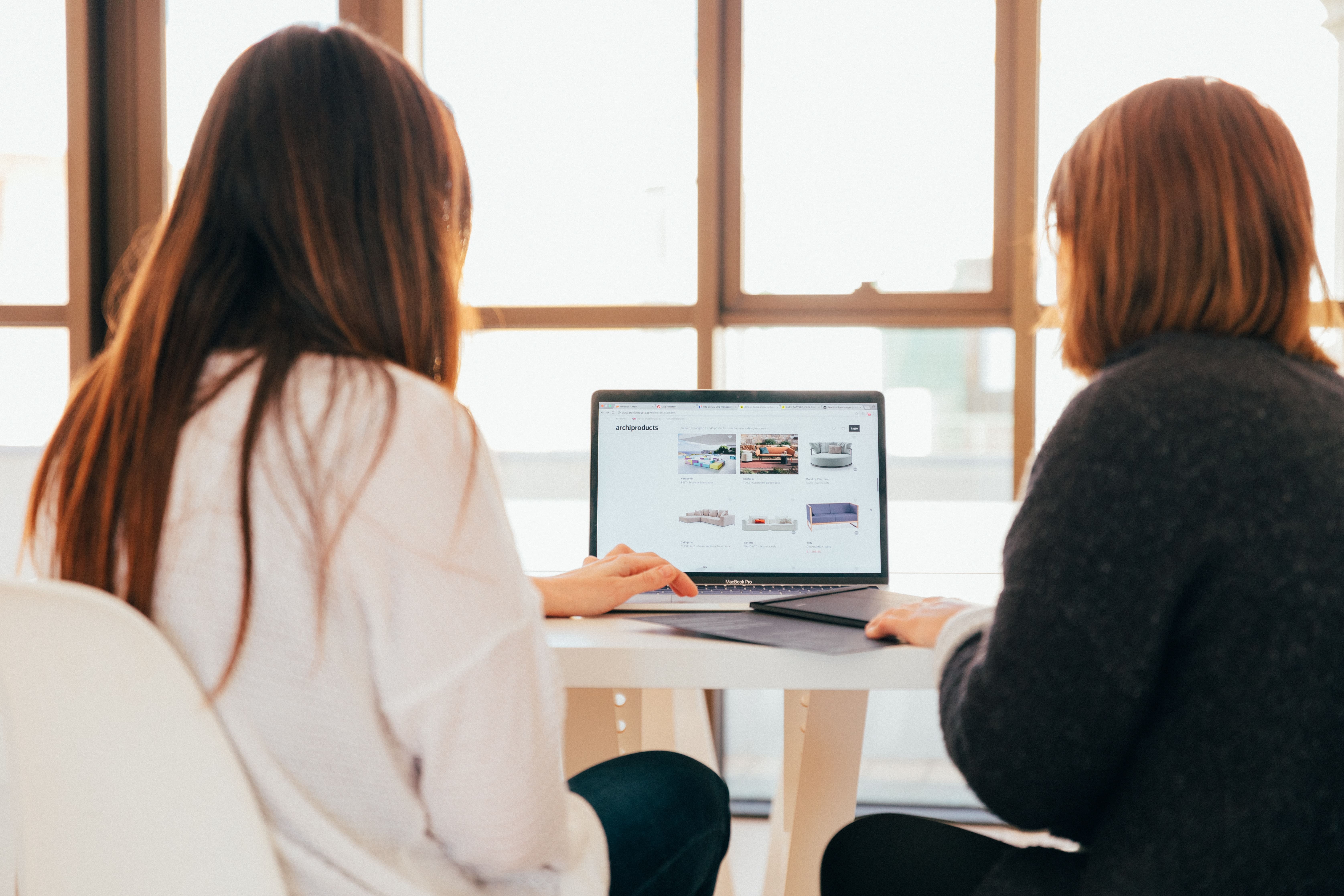 Property managers based in Portsmouth, like Doud Realty Services, have a strong knowledge of the local market. We are aware of the ups and downs and can tell you if it is a renter's market or a seller's market. Besides, we can also tell you what property can offer maximum revenue in the long run.
We have been in the real estate business for over 20 years and have helped many out-of-state investors to choose the right property according to their goals and gain maximum ROI.
For more information, connect with us at Doud Realty Services.