The state of Virginia is often prone to extreme weather conditions. Tropical storms, floods, wildfires, tornadoes, blizzards, hurricanes, winter storms, and landslides are disastrous but common weather conditions in Virginia. Stormy snowfalls can occur any time, along with flying debris and tree branches causing major threats to lives and properties.
Therefore, protecting your Norfolk rental from extreme weather changes in winter and rain is necessary. A few value-adding changes can provide protection and improve the efficiency of your house to fight these natural phenomena.
Here are some tips to protect your property from harsh weather.
Protect Your House with Impact-Resistant Windows
Stormy winds can cause structural damage to your house. For example, windborne debris can break the window and door glasses, allowing wind inside the house. You can install impact-resistant windows to protect glasses from breaking.
Snow, ice, rain, and condensation are the real threats to window screens in winter. Applying exterior window strips can protect from moisture and prevent other water elements from seeping in. Making all the exposed windows impact-resistant can help in minimizing property damage. You can take the help of Norfolk property maintenance professionals to carry out this task.
Weather changes in winter significantly influence the doors of your house. Double doors, sliding patio doors, wood doors, or French doors cannot resist the high winds since there's not a lot of structural support between the sides. Therefore, installing steel doors is necessary to protect your house from the wind and snow that await on the other side of the door.
Steel doors are sturdy, require low maintenance, and offer the most strength out of all materials.
If you reside in an area where hurricanes and tornadoes are prevalent, you should get storm shutters or hurricane shutters. They are highly durable and guard your home windows and doors against windy weather. These shutters are made of high-tech fabric, wood, metal, and fiberglass and come in different variants.
Storm shutters are a bit expensive to install, costing $50 to $70 per square foot. But, if you live in an evacuation zone, storm shutters are compulsory to install.
Protect Your Norfolk Property with A Robust Roof
The preventive shield that safeguards your house from projectiles is your roof. Hence, it is important to maintain and check the structural strength of your roof with an annual inspection by a professional. During the wild spring weather in Virginia, a robust cool roof can prepare your unit to withstand strong storms.
Consider applying a seal around the chimneys and vent pipes on the roofs. In summer, light colored roofs stay cooler up to 50 degrees and absorb less heat, keeping the temperatures of your house cool and bearable.
Check the Insurance Policy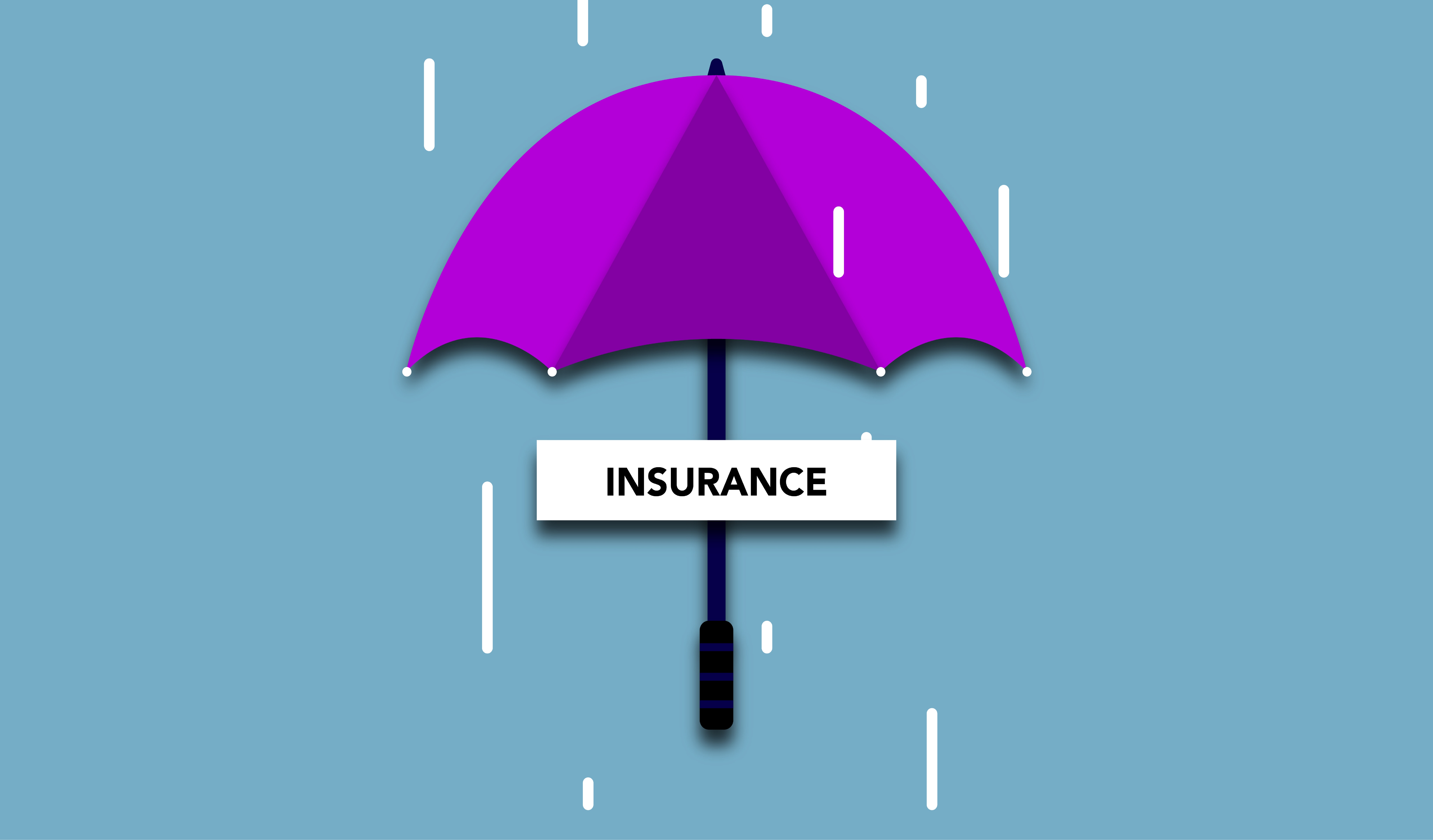 Insurance is critical for protecting your house from extreme weather. The last but most essential thing to ask yourself is whether your home insurance has enough coverage. Get your homeowner insurance policy updated for the stormy season, such as winter and rain. If you have not changed your property for protection, you should get enough insurance coverage to replace or repair your property in the worst situations.
Homeowners' insurance policies do not cover the damage that occurs due to floods. Hence, you may require a separate policy for the same. You can hire a local insurer to get more details on insurance policies and coverages.
A good idea is to consult local real estate agents or property managers to get proactive disaster management plans for your property. It can save you a lot of money and effort. Also, discuss the repairs with your neighbors since it may affect their accommodation.
Property experts at Doud Realty Services can assist you with protecting your Norfolk home against extreme weather conditions by inspecting your house and making necessary suggestions.
For more details on home protection services, contact us at Doud Realty Services.