Managing a rental property requires you to fulfill several responsibilities, whether you stay near or far. Handling property-related issues are relatively easy when you live in the same town or city, but things can get very stressful if you are not. As a Hampton Roads landlord, you have a ton of responsibilities, and meeting those from a distance can be a real challenge. Here are some tips that can simplify managing your Hampton Roads rental from afar.
1. Build A Network of Qualified Contractors in Hampton Roads
You will require multiple skilled workers like plumbers, painters, carpenters, electricians, carpet installers, landscapers, and roofing contractors for managing your rental. When handling maintenance issues from afar, it can be extremely beneficial to have a network of repairs specialists who understand your requirements, can coordinate with your tenants, and get the required work done on time. It is practically not possible to find a suitable contractor every time after you receive a maintenance request from your tenants.
2. Communicate With Your Tenants
Lack of communication is detrimental to your landlord-tenant relationship, especially since it can be difficult to drop in for a visit. While managing the property from afar, it is essential to communicate with your tenants regularly to ensure that their stay in your Hampton Roads house is comfortable. An additional advantage is that when you follow up regularly, renters feel more accountable towards using the unit responsibly. Try to get the renters involved in the upkeep of the property. Ask them if they would be willing to take up some maintenance tasks, like vacuuming the common areas or mowing the lawn, to ensure that the place looks neat and inviting.
3. Regularly Inspect the Hampton Roads Unit
It is essential to inspect your rental unit at least three to four times a year to ensure that the tenant is taking proper care of the property. Ensure that you have a move-in checklist for reference, during every inspection, and jot down all your observations and remarks. If any maintenance issues crop up after inspections, ensure that they are fixed by a professional to keep your Hampton Roads rental in a well-maintained condition. When managing the rental from afar, consider hiring a property manager or a property inspector, as visiting the unit frequently may not be a feasible option for you.
4. Automate Rent Payments and Other Tasks
Automated rental payments can be very convenient for both you and your tenants. Tenants do not need to set reminders for payments, and you do not have to be worried about the amount being credited on the expected date. To further simplify your long-distance property management, you can also enlist service providers for scheduled tasks, like mowing the lawn once a month or pruning the bushes every three months, so you do not have to check their availability every time.
You can also use property management software to handle all critical tasks such as accounting and bookkeeping and responding to tenant requests.
5. Get Landlord's Insurance
Depending on the type of policy, landlord's insurance helps property owners protect their assets against damages from natural disasters, fires, lost rental income, or irresponsible tenants. It can also cover you against the lost rent if your unit becomes inhabitable due to reasons like mold or pest infestation. The insurance also offers liability coverage, meaning it can cover the legal and medical costs if a tenant or a visitor has an accident due to the lack of maintenance in your unit.
6. Hire A Hampton Roads Property Manager
Hire a property manager who can look after the place and handle essential tasks like creating checklists, placing quality tenants, and ensuring lease enforcement. Experienced property management companies also have a strong network of vendors and maintenance specialists who can do essential repair work in time and keep your property well-maintained. As they are locally based, they can keep an eye on the unit and keep you posted about all the important information with regard to your unit and the tenants.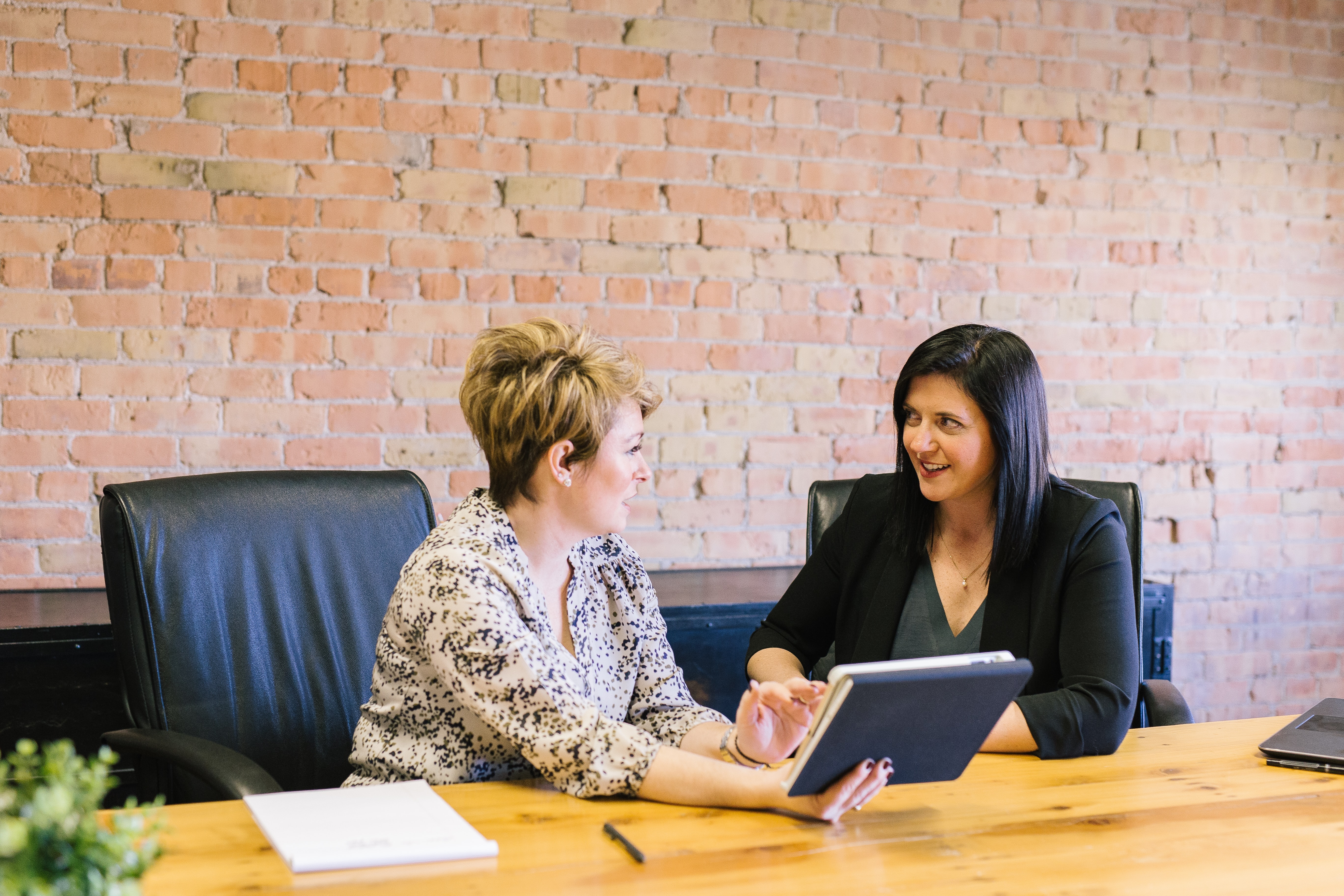 Consider associating with a trusted company like Doud Realty Services. Our property managers have been in the real estate business for over 20 years and have extensive experience managing the different types of properties in Hampton Roads. We understand your concerns while managing a rental from afar and ensure that all of them are addressed effectively.
Connect with us at Doud Realty Services for more information.