Your owner portal is an important tool available to you 24 hours a day. As a Norfolk rental property owner, you will get a notification every month when you are paid. You'll be alerted that a document is available for you to view, and you'll get to see all your property's information when you log in. This notification is receipt of your rental payment, and you can look for the funds to be deposited in your bank within 24 hours.
Setting Up Your Owner Portal
The initial set up of your owner portal should look easy. You'll get an email and have the opportunity to click on a tab that says "view monthly statements." If this is your first time using the owner portal, you'll need to provide your email address and then set a password. If you have already done that, you simply need to log in. Just click and enter your email and password. It could not be easier.
View Statements and Documents
You'll go to your statement section, where you can click and see your bills, owner packet, work orders, and any outstanding or paid bills. Click on each individual PDF when you want to view the details. You will see the owner statement with your name, physical address, and property address. All the ins and outs for each month are captured there. You'll see what came in and what went out. There's a section where you can view additional details about bills, and any work orders will show up there too, so you can be aware of what happened. The invoices are all attached.
This is also where you go when you want to check documents. You can look at leases, 1099 owner statements, and your property management agreement. Just click on what you want to view under "documents."
Deposit Money into Your Account
If you'd like to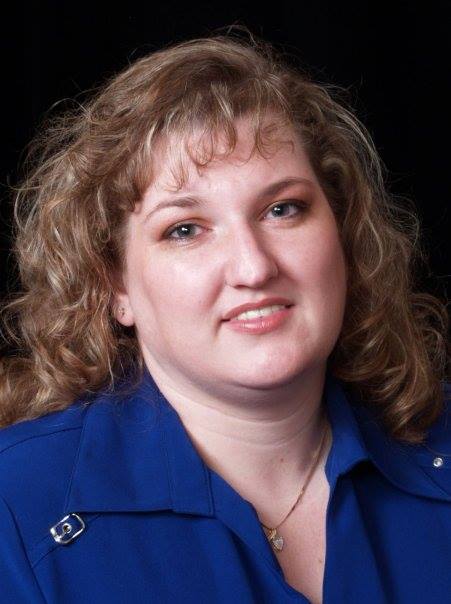 make a contribution to one of your properties, just click on that option. Select the property that you want to contribute to and transfer any amount of funds. There's a $5 fee for an ACH check, and a 2.9 percent service fee for credit cards. Call us and get an ACH code so you're able to transfer for free from your bank.
If you have any questions about this, or anything pertaining to Norfolk property management, please contact us at Doud Realty. This owner portal is in place for you, and we hope you are using it as much as you can.