Owner Resources
Info You Need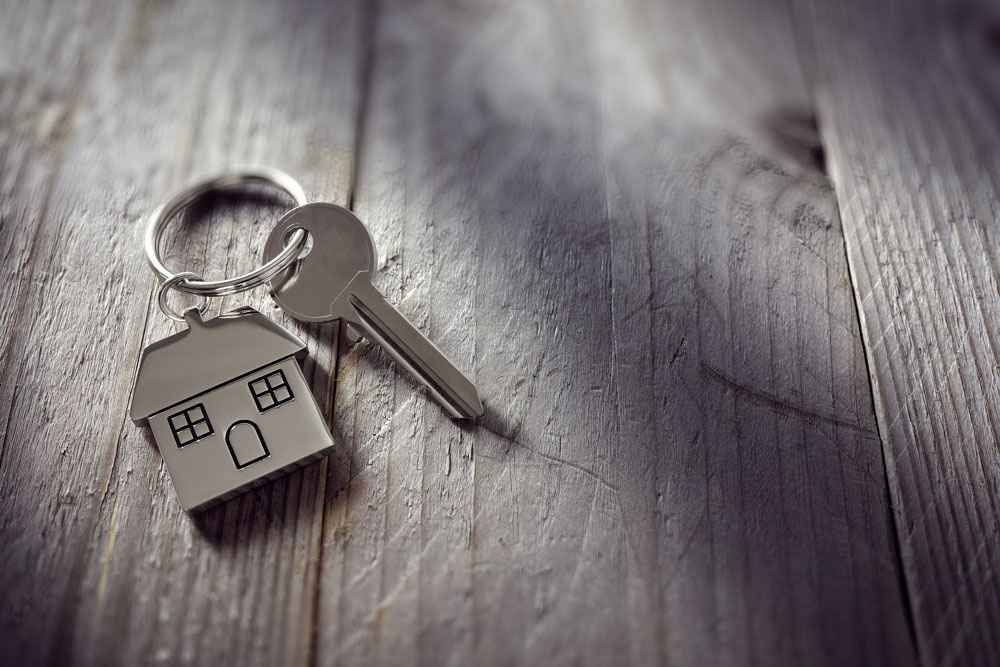 At Doud Realty Services, we treat your home as our own. We have a much different approach to managing residential rental property then most Property Management Companies. We are an owner-focused company because we actually know what it is like because we are owners of rental properties ourselves.
We offer a wide range of property management services to fit your needs as a landlord or homeowner, and tailor our services to ensure that you have the highest level of service for your home.
Owner Portal
Our owner portal is set up to be very secure. You will be required to log in with a user name and password. You will have access to your documents on our websites 24 hours a day via your owner portal. Once you have been paid, you will be sent a link (via email) to your owner portal where you will log in and see the most updated information. You can view current owner statements as well as any past owner statements for the entire history we manager your property.
Owner LoginRequest Owner Portal Access
Resources & Tools
Have a Question?
(757) 295.8007
Owner Frequently Asked Questions
I just signed my Property Management agreement, how long will it take to rent my property?
Prior to signing your Management agreement with us, we completed a comparative market analysis of your property's neighborhood and recommended the rent that we should list the property at, Typically if we list the property close to the recommended rental price we try our hardest to get this property rented as quickly as possible. It really depends on the time of the year.
View More